The Business of Branded Content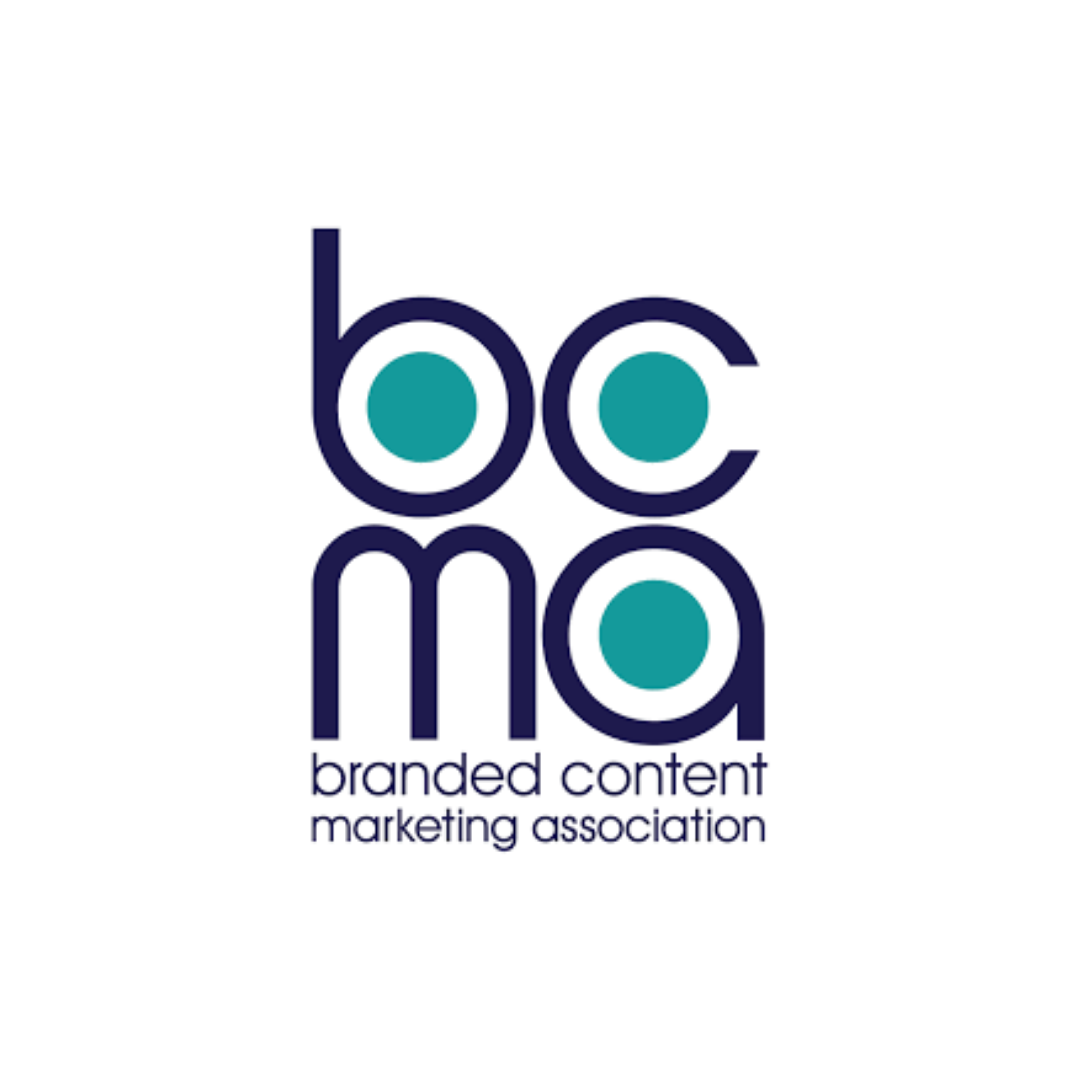 Branded Content expenditure was an estimated $13.4 billion in 2020 and continues to grow exponentially. With the majority of brands now relying on branded content as a core element of their marketing mix and with influencer marketing reaching critical mass, the time is right to take the 'Business of Branded Content' to the next level.
We've brought together a panel of experts from across the BCMA global network to share their views on how brands should adapt and emerge positively going forward harnessing the power of branded content.
Questions we will cover include: How does branded content deliver value for your business? What should brands do when things go wrong? Which brands do you admire from a branded content perspective and why?
What emerging trends are you seeing in branded content and influencer marketing? What is the one thing you've learned from this challenging period? How has it positively changed your business from a content creation perspective? What does the future look like for branded content?