10 Tips to Open a Shop From Retail Experts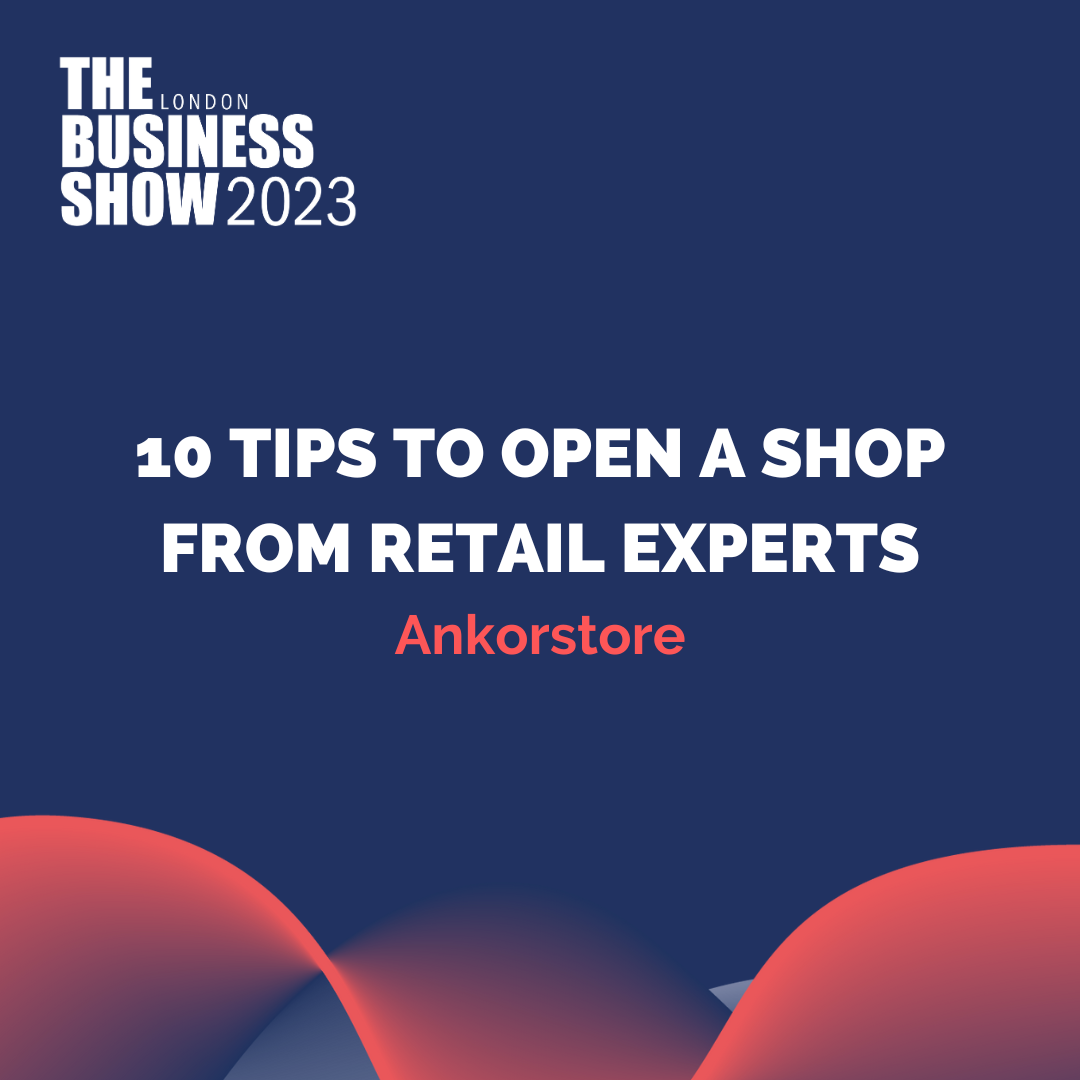 If you are opening a retail shop there are several key factors to consider for a successful business launch. In this article, we present ten essential tips for aspiring retail entrepreneurs, shared by the retail experts of the Ankorstart programme. Ankorstart is a free support programme for anyone that wants to open a retail shop, online or physical, created by Ankorstore, the B2B European leading marketplace which connects retailers with brands.
If you are interested in shop opening coaching, sign up now!
Tip 1: Conduct in depth market research
Before launching your retail shop, do thorough market research to gain a comprehensive understanding of your target audience, competitors, and market trends. Analyse customer preferences and purchasing behaviours to tailor your offerings accordingly.
Tip 2: Write a solid business plan
Writing a well defined business plan is the first step to set your store up for success. It involves clearly outlining your business idea, your mission, what you want to offer to your customers. Crafting a business plan makes you identify your target market, set realistic financial goals, and outline strategies for marketing, operations, and customer service.
Tip 3: Find a good location
The location has a significant impact on the success of your retail shop. Look for areas with high foot traffic and proximity to your target market. But also consider other factors such as parking availability, accessibility, and the presence of complementary businesses.
Tip 4: Work on your brand identity
Develop a strong brand identity that resonates with your target audience. This includes a memorable name, logo, and consistent visual elements. Work on a compelling brand story that communicates your values, unique offerings, and connects emotionally with customers.
Tip 5: Offer a curated selection of products
A unique selection of products is a great way to differentiate yourself from the competition and attract customers to your shop. You should balance a selection of well recognised brands with more niche ones.
Tip 6: Deliver exceptional customer service
To make sure your customers keep coming back to your store, you need to deliver exceptional customer service. This means training your staff to be knowledgeable, friendly, and attentive to customers' needs. This will create customer loyalty and retention.
Tip 7: Establish an online presence
If you are opening a bricks and mortar shop, having an online presence is crucial. Create a user-friendly website and leverage social media platforms to engage with your target audience, share updates, and promote your products.
Tip 8: Optimise visual merchandising
Visual merchandising plays a significant role in attracting customers and driving sales. For both physical and digital stores, it is fundamental to design an appealing store layout and strategically place products.
Tip 9: Work on your marketing strategy
Start to develop a marketing strategy even before you open to generate buzz and continue developing it to attract customers to your retail shop. Utilise a mix of online and offline marketing channels, such as social media advertising, email marketing, and local events.
Tip 10: Continuously adapt and innovate
Monitor industry trends, gather customer feedback, and adapt your strategies accordingly. Your first few months of trading are about testing and learning so being open to adapting your offering and strategy is key to creating a long lasting business.
Remember, building a successful retail shop takes time and dedication, but with the right strategies you can establish a thriving business in today's competitive market. Ankorstart, along with their full network of partners, can support you every step of the way in your journey to opening your retail store. Especially when it comes to selecting the products for your store, Ankorstart consultants have strong expertise on the topic and can advise you on finding the perfect product selection for your store.
Sign up to the programme to get free coaching and increase your chances of success. Sign up now!