3 Ways A Digital Business Can Attract & Retain Customers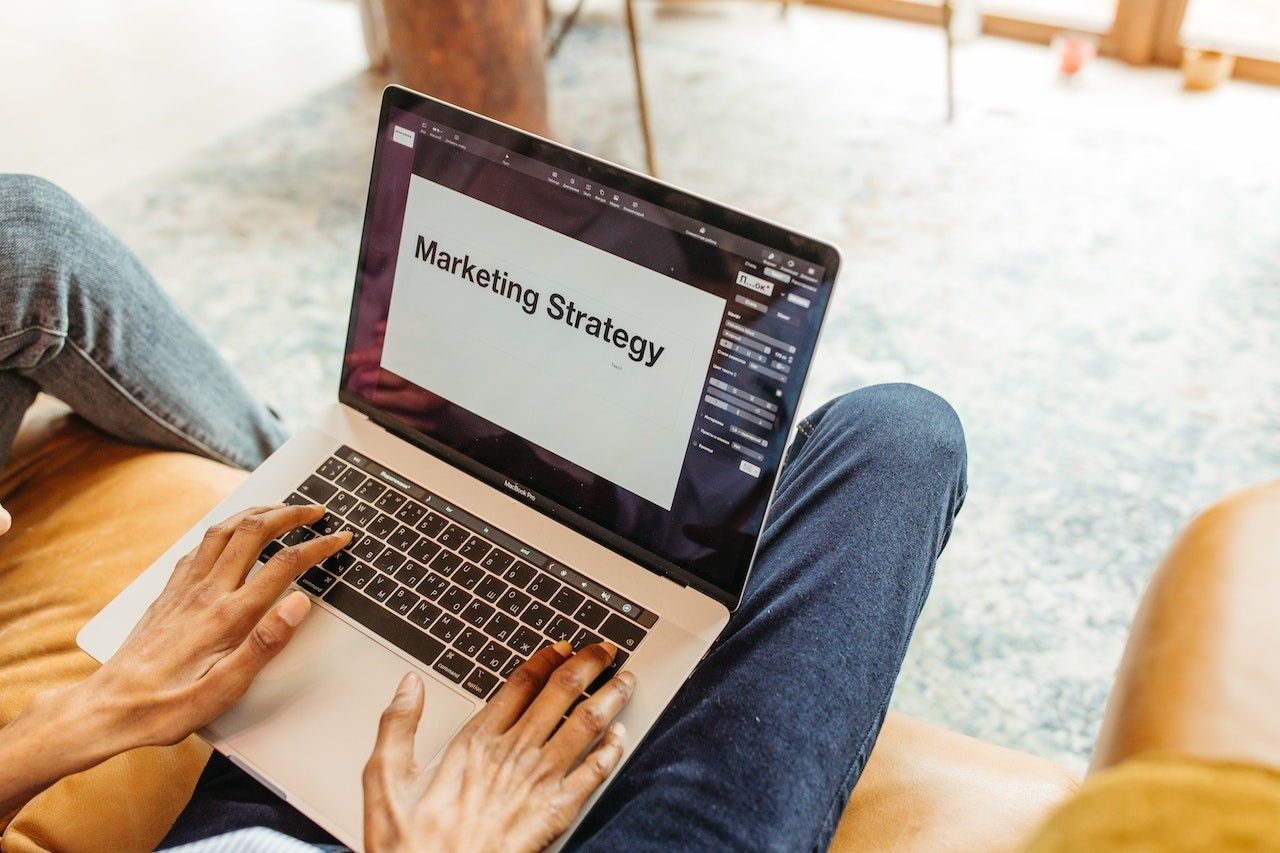 Whether your business is fully digital or not, it is absolutely vital to reach online customers.

And that's not all. It is about keeping them coming back to establish consistent incoming revenue.

The challenge, therefore, lies in finding effective ways to create a steady flow of both new and returning customers to the business website. This is essential to build a thriving and profitable brand.

It takes a solid website and marketing strategy, regular analytics monitoring as well as SEO and digital PR.

With an organised team, solid plan, and the right tools, this is achievable even on a smaller budget.

Discover some of the simple yet effective things one can tackle to bring in online customers and revenue that will last.
1. Strategic & Tailored SEO
Search engine optimization is at the top of this list as it is the most powerful and yet achievable and affordable marketing tool. As a digital business with a website, you should start with optimizing it for the most used search engines such as Google and Bing as that's where most of your customers will be.

But they won't find your website, if it does not rank on top of the search engine results page for related keywords.

Any business tries to be in a prime location to achieve the best sales. Would you set up your store in a hidden one-way street in a small town or on a busy high street or a big shopping mall? A digital business can only thrive when it gets regular footfall from search engine users entering a search that results in a click on their website.

Not all website visitors will buy immediately, nor will they become a loyal customer right away. But the more often they find your brand and website in their searches, the more will they trust you and eventually choose your product or service.

One of the major factors to rank websites is creating unique web content that adds genuine value to the online audience and encourages them to return for more. Content marketing is a key component of SEO and many business owners do not know how to go about it with so many different types of web content such as blogs, infographics, videos etc. that they need to consider. To grow into a successful brand, people need to find your business, understand it, like it and follow it.

As you see, you need to focus on all the pieces of the SEO puzzle with your strategy and it is therefore best to either hire a SEO content team yourself or an SEO agency like ClickDo for example, that can deliver this for you.

Experts at ClickDo have created online courses at SeekaHost University and written books and guides about SEO and blogging to support digital business owners with this endeavour.
2. Targeted Marketing Strategies

SEO will help you drive new customers to your website; however, marketing tactics such as email and social media marketing will help you to retain them. To build a subscriber and follower list that you can regularly communicate with about your business is key to keep them hooked and return to your website.

Of course, this can only happen with valuable content that will encourage subscribers and followers to continue to stick with your brand, so avoid repetitive emails and posts that offer nothing new. This helps you target different customer interest groups with the right content that is more likely to encourage them to want more.

Determine the right platforms for your business where you're most likely to find your target customers. Again, it is all about content and how it is presented. Top priorities should be customer engagement through Facebook groups for example, business branding through well-designed campaigns that truly represent your business with branded stories and paid ads that allow you to target different customer groups.

Obviously, your business will also need business pages on search engines and social platforms where customers can make enquiries quickly through messenger services or leave reviews. And do not forget video streaming platform YouTube as more video content is consumed.
3. Data-Informed Customer Targeting

As a digital business you can easily gather data from online customers to gain insights into customer behaviour that could transform your business marketing and management.
There are various analytics tools to help businesses with gathering and analysing customer data. Google Analytics is an insightful free tool and there's Clicky, which both can be integrated into the web hosting control panel of web hosting company SeekaHost for example, called SeekaPanel. This way you can collect data that reveals your client behaviour on your website and what they're looking for. Use this data to customise your web content for them and their needs.

You may discover surprising findings as many businesses misjudge why their customers find them and make a purchase with them.

As an online business, you can use website analytics to gather data reflecting your customers' journey. This information will help you get to know your customers better, which in turn enables you to provide them with what they need and want to know. Customise products and services better to fit your customers' needs based on the data.
Over to you

If you're still at the beginning of your digital business operations, don't delay the above suggestions. Even before launching your business website, you should look at marketing strategies of your competitors. Because through your website you utilise SEO, email and social media marketing and analytics. So, you would need to have such features added to your website and understand how to use these tools for marketing analysis purposes.

If your website is already up and running, analyse your user data, review it, and plan your marketing strategies accordingly. Customer information such as their location, their age, their interests etc., can be used to improve your marketing and SEO and better target new and old customers. In turn, they will thank you by visiting your website more via search engines, social media, or their emails.