3 ways to grow your audience and attract thousands of new customers in less than an hour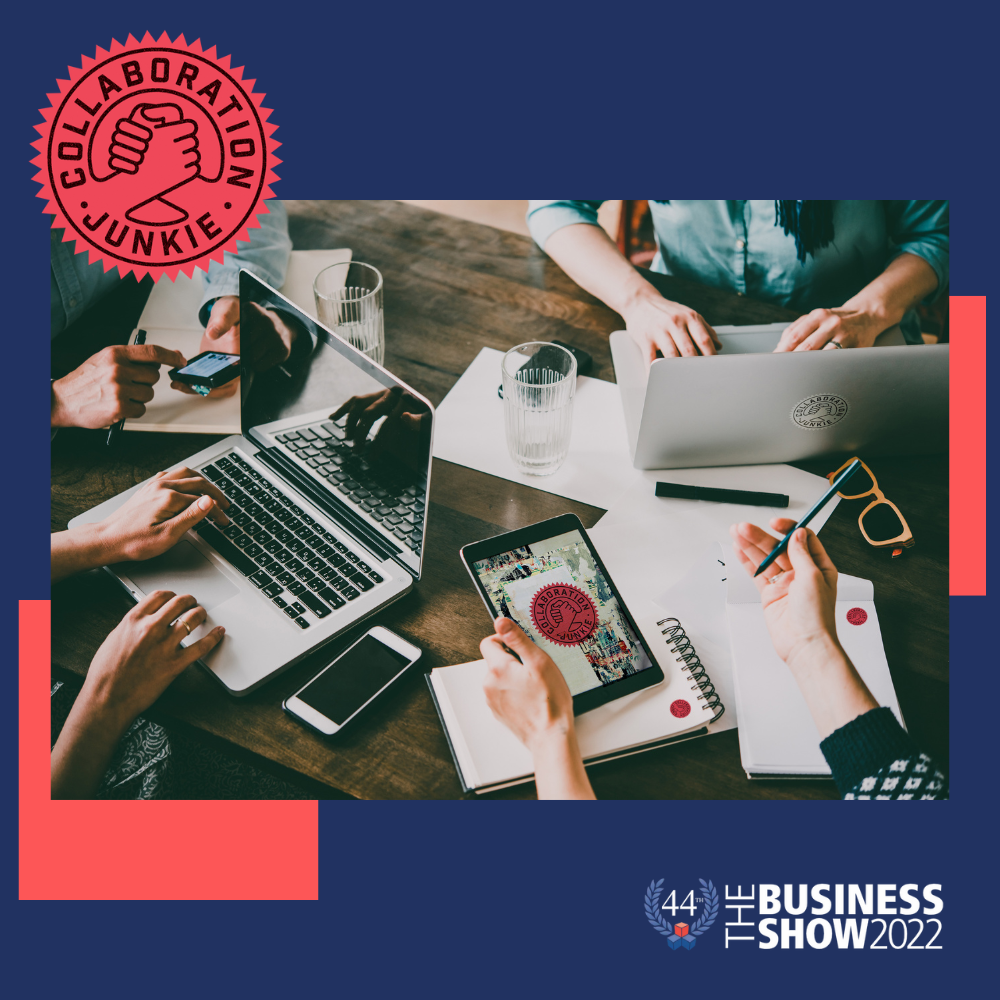 As the world opens up and 'normality' resumes, growth-savvy marketers are keeping webinars firmly planned in their marketing strategy.
On24 recently reported that 95% businesses believe webinars are an important part of their marketing and 73% of B2B companies say webinars are the best way to generate high- quality leads.
And for good reason.
Webinars are a great way to speak directly with your customers, build trust, and humanise your brand; all whilst showcasing your products and services.
But your customers have been exposed to hundreds of webinars since the pandemic so how do you get, and keep, them interested?
We've hosted thousands of webinars and virtual events for hundred of organisations, here's what we know.
1. Educational webinars pull in the numbers
Noone likes to be sold to and customers are savvy to a sales pitch.
When planning the content for your webinar, consider how you can add educational value to give your customers a reason to attend, linking back to your product for the ultimate successful delivery.
Include a special offer and let them know at the start it will be shared at the end of the session to keep them watching.
2. Keep it simple to build connection
It's hard to build trust and relationships with your audience with over-polished production that lacks authenticity - which is also great news for your marketing team.
Focus on sharing the team behind your product. Their knowledge and passion for your product should shine through and don't be afraid to be human.
Be available to answer questions and engage with your audience throughout; over 93% of webinar attendees find live Q&As beneficial and giving live access to your team improves attendance and conversions.
Small, effortless touches like this go a long way to securing positive follow-ups.
Bonus tip: most webinar attendees prefer events that are 30 to 45 minutes long so skip the long talks for your marketing webinars.
3. Prioritise planning
It's important to collect the right data so having a clear engagement plan for your webinar and its attendees is important before you start promoting.
Think about what you'd like them do and keep focused on that one objective throughout your webinar and include a clear CTA at the end. It's particularly impactful if your webinar is held on a platform that can include links, data capture, additional resources, and engagement tools.
Be sure your platform that can tell you who attended, how long for, and who has come back to rengage with content. Check out the Everywhere+ platform for fully-customisable, and serviced, virtual events.
Top tip: a great virtual event experience happens before you go live. communicate thoroughly with registrants before the event so they know what to do and where to go.
If you're planning a webinar or virtual event and want to learn how to craft content that converts, we offer free coaching calls every Wednesday.
Book your free meeting with us here.
Everywhere+, the virtual events platform for good people doing great things.