5 Ways HR can help you save money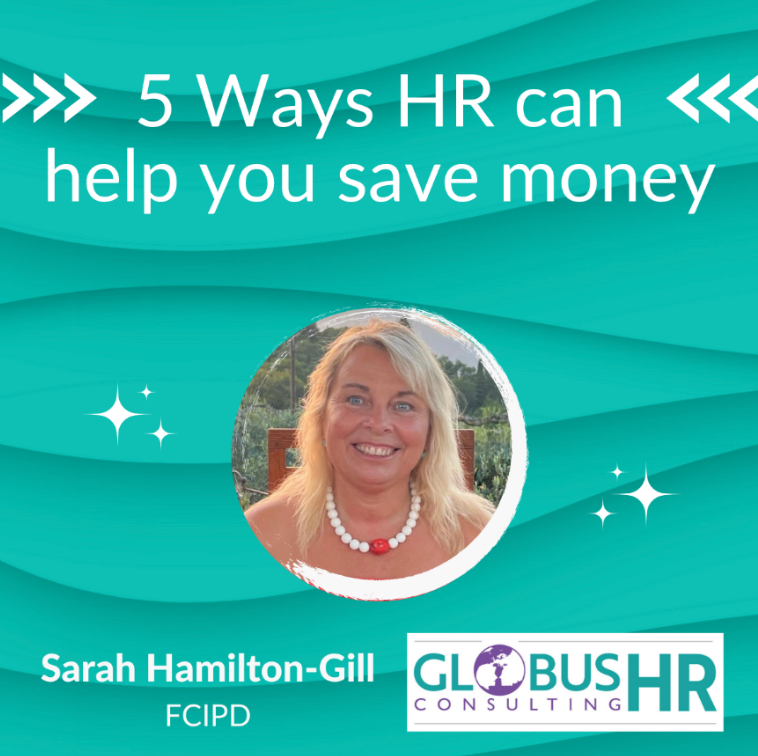 I've spoken to a lot of business owners recently who are concerned about the cost-of-living crisis and how it will affect their company. No doubt you have concerns about it all too, especially with the ever-rising inflation rate, now being the highest it has been for 30 years. It doesn't look like it's going to get better any day soon, so it's up to you to take action.
One of the things I've found myself repeating is how making a few vital changes to the way your business operates can make a huge difference to the amount of money you spend. They can also help you personally save time. Chances are that your business needs to look at expenditure too.
Now is the right time for you to look at how your business could make savings and protect future revenue. Believe it or not, HR can significantly help your business to save money. No, I'm not talking about firing everyone to save some money!
Instead, I'm talking about the important role that HR can play in stopping your business from losing money unnecessarily and increasing productivity to help you regain some of that financial balance.
That's why I created my free guide, outlining the 5 ways HR can make sure your business isn't losing money. You can get your free copy now.
If you would like to find out how GlobusHR Consulting Ltd can help you and your business, why not get in touch?