12 Sep 2021
All Things Business - More Than Just A Printed Publication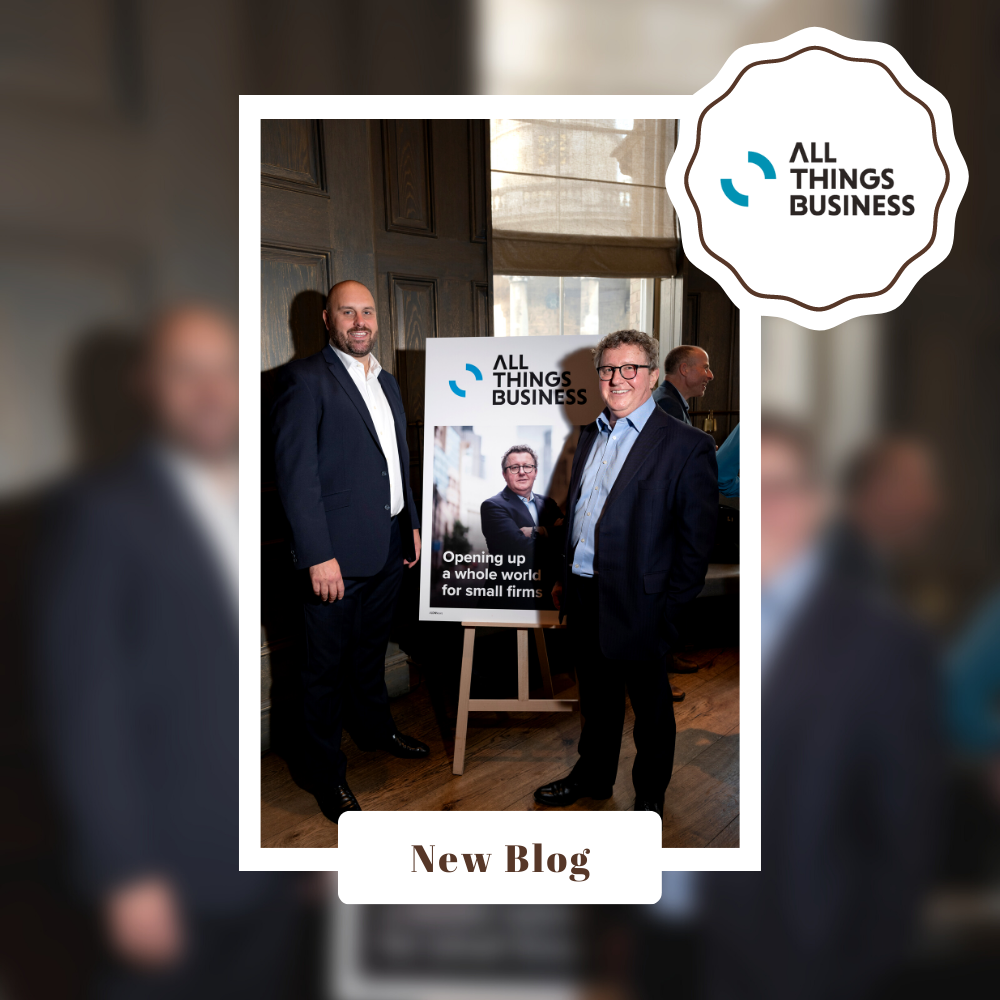 Working remotely and social distancing are terms with which we have become far too accustomed recently – and now it's time to get back out there, showcase our businesses and meet up in person once again.
If you're going to be at The Business Show – or, indeed, any other conference or exhibition in the near future – you need to capitalise on the time and resource you've invested and make sure you do it well.
All Things Business, which has well-established business-to-business publications in Northamptonshire, Milton Keynes and Bedfordshire, launched a London edition in September as part of our ongoing growth plans. The publication is delivered to directors and senior managers of businesses in the capital with a turnover of at least £1m.
Promoting your organisation to our readers can be done the traditional way – in a quality publication that looks good and ticks all the boxes when it comes to good old-fashioned magazines that you pick up, hold in your hands and flick through with a cup of coffee.
But it doesn't stop there, and All Things Business is always looking to connect businesses to their audience, through a team of talented and trusted in-house designers and marketing specialists.
More than just a printed publication
Our print management services allow you to prepare well in advance. We can take care of your exhibition stand backdrops and banners, your catalogues, brochures and flyers, branded clothing and promotional gifts.
Our marketing services help clients create a brand that stands out by understanding their objectives – whether that's for the short, medium or long term. And not just for a few days promoting themselves at a show or exhibition, but in every interaction with customers or potential customers.
Our social media service allows clients to update their followers in real time as exciting events unfold – let them know how the set-up is going, what to expect when they visit your stand, and what they can see during the days to come.
Our video services will provide you with content that can be promoted on your social channels and ours, and that can be used to inform and entertain visitors to your stand.
Everything starts with a free consultation and social media/website audit to ensure some fresh, new ideas for growing and strengthening your business.
Contact All Things Business on 0208 176 0176 or visit www.allthingsbusinesslondon.co.uk