Benefits to Being Self-Employed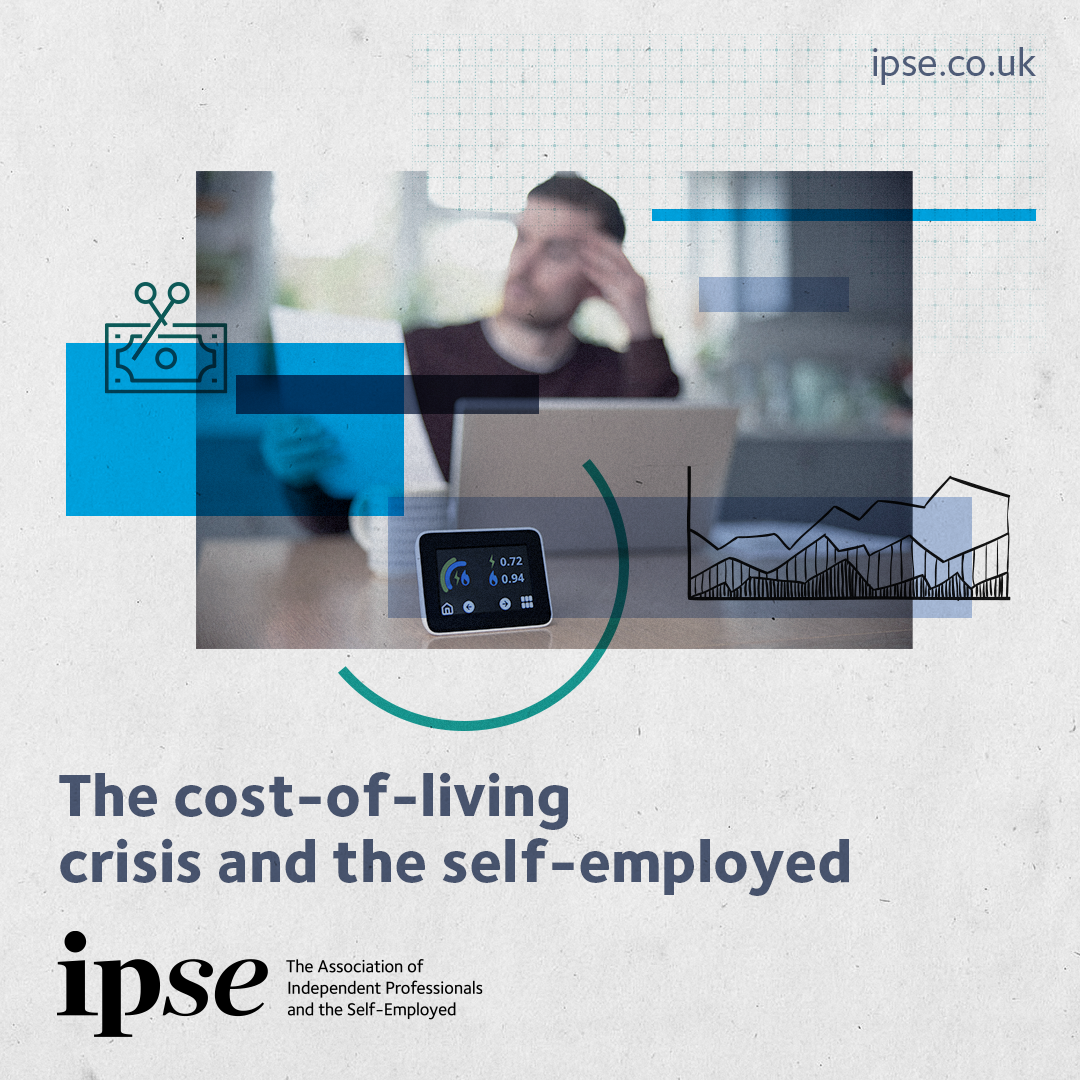 Benefits to Being Self-Employed
Nowadays, with such movements as the Great Resignation, people are wanting more personal and creative freedom in their careers. For the majority, gone are the days where employees must settle with feeling discontented; there has been a movement towards employee wellbeing and engagement. Those who still feel undervalued or perhaps dissatisfied with their career may think about going it alone and becoming self-employed. There are a host of reasons and benefits as to why this might be a good idea for some people.
When you are self-employed you are your own boss, you have freedom over how you do your job and who you work with. You may be self-sufficient or you may decide to hire others. The job itself will likely be something that you are passionate about which gives you the drive to work at it and make your endeavour as successful as possible. You are also more likely to be satisfied and excited to develop and learn new skills along the way. This further training can also sometimes be supported by tax relief, ensuring that you can continue your professional development in ways that will also benefit your business or service.
Along with self-employment comes greater flexibility. You can set your own hours ensuring that you have a better work-life balance without becoming burnt out or overwhelmed. This may be ideal for those with a family who want to spend as much time as they can with them, including weekends when the children are off from school. You might even be a bit of a night owl who would prefer to stay up late and wake up later the next day, savouring your lie-in time. The choice would be yours. You also have flexibility over your location, you can decide if you need an office, if you'd like to work from home, or if you would need to commute. This decision in itself can offer you greater freedom and can save you a lot of money and stress especially when trying to tackle the cost-of-living crisis.
Furthermore, there is potential to earn more money when you are self-employed or a freelancer as the majority of the earnings will go solely to you. You have more control over your working hours and your salaried pay. You also can choose if you will work alone or hire others to work with you.
Overall, there are many reasons why self-employment may be appealing to some. Independence and creative freedom are one of the biggest advantages, but other incentives also make the venture especially attractive and lucrative.
If you're an aspiring entrepreneur looking to start a business, or an SME or startup looking to grow and develop, why not attend The Business Show this November on the 16th & 17th at the ExCeL in London. They have 750 exhibitors, 200 insightful seminars, 200 interactive masterclasses, and vast networking opportunities so that you can connect with like-minded entrepreneurs.
Tickets are completely free to attend and you can get yours here!