06 May 2021
Business accelerator supports young entrepreneurs across the UK by offering £250,000 in startup grants.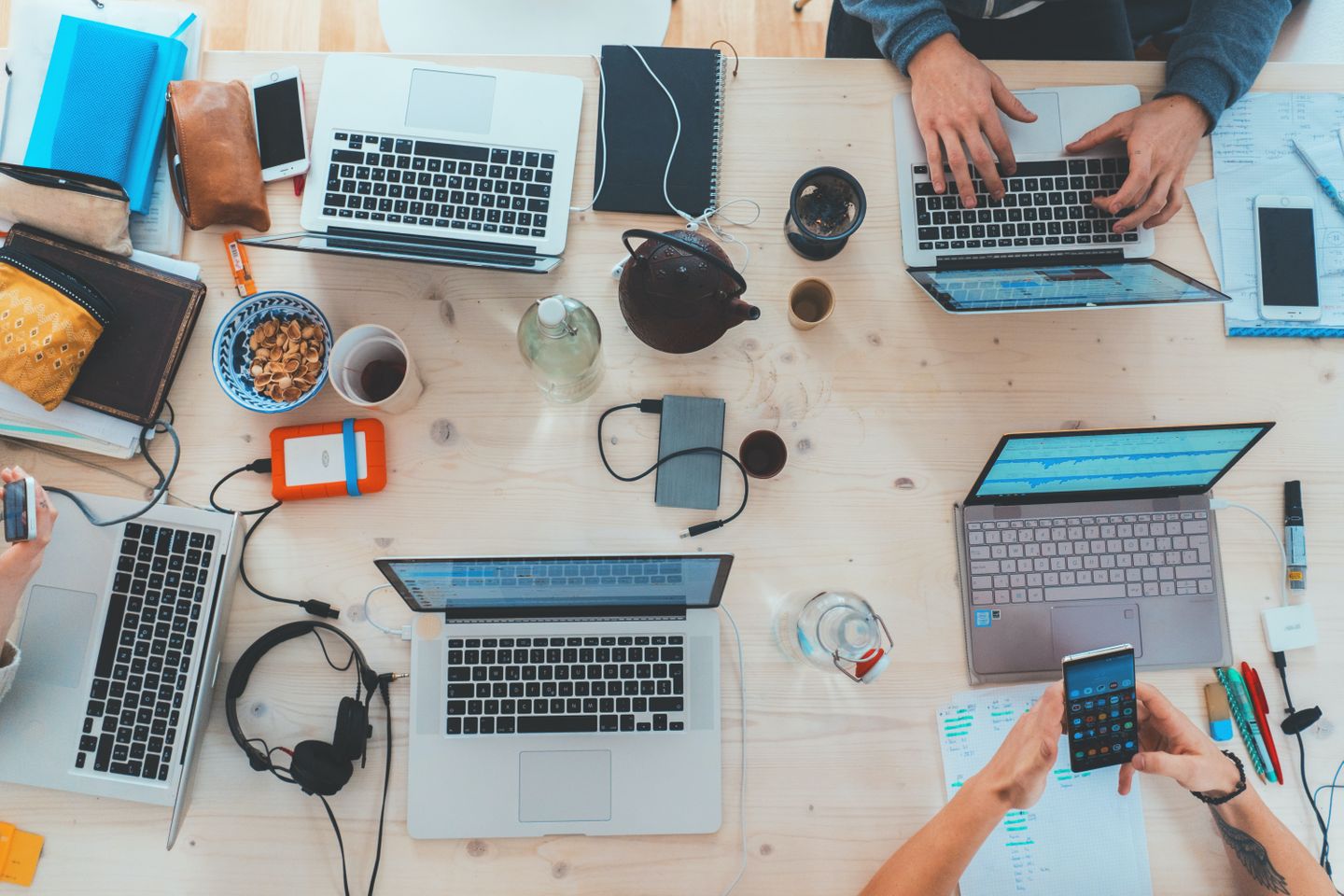 TwinklHive are providing mentorship and grants to young people aged 18-24 across the UK who want to grow a digital business. The scheme will offer a staggering £250,000 in startup grants, with up to 40,000 available to each successful entrepreneur, also covering the founding team's salaries of up to £20,000 for the six month period.
The grant was introduced with the aim to give young entrepreneurs the opportunity to pursue and commit to entrepreneurship as their career path, making their dreams a reality.
Twinkl and TwinklHive CEO, Jonathan Seaton commented:
"We're absolutely delighted to now be in a position to offer support and mentorship to young individuals across the UK.
We have all been living in unprecedented circumstances due to the pandemic. Covid has undoubtedly impacted the job market, and people are looking to find new opportunities and explore new directions as a result. For young people who are looking for a new direction or to pursue their business ideas, it can be an exciting yet daunting time. Through the TwinklHive scholarship we endeavor to support young entrepreneurs looking to take that leap and pursue and grow a business of their own."
The opportunity provided will create unique educational experiences for these young individuals, and equip them with the knowledge and skills needed to grow a promising business.
How to apply
If you are interested in what TwinkIHive has to offer here's what you need to know. Applicants need to have a sound understanding for a technology-enabled business and a clear vision. Their business idea should focus on how they will solve a real problem for their customers.
The successful applicants will receive a grant of up to £40,000, which will not need to be paid back. Each successful applicant is required to commit to the scholarship full-time, which is set to run for a six month period. Applicants will also be given the opportunity to apply for follow-on investment at the end of this period.
The CEO, Jonathan and current startup founders, will also be giving the successful applicants mentorship and support throughout the six month period. They will also have access to the accelerators business network, and be given the opportunity to have a workspace at the TwinklHive's offices in Sheffield.
If you would like to apply, scholarship applications are open to people across the UK from the 27th April. Please email hive@twinkl.co.uk where further information will be provided. The closing date for applications is Friday 11th June.
Sources:
https://www.weareumi.co.uk/news/sectors/business-services/business-accelerator-offers-uk-young-entrepreneurs-250-000-in-start-up-grants
https://www.technologyreseller.uk/news/business-accelerator-supports-young-entrepreneurs-across-the-uk-by-offering-250000-in-startup-grants/