The Business Show Singapore 2023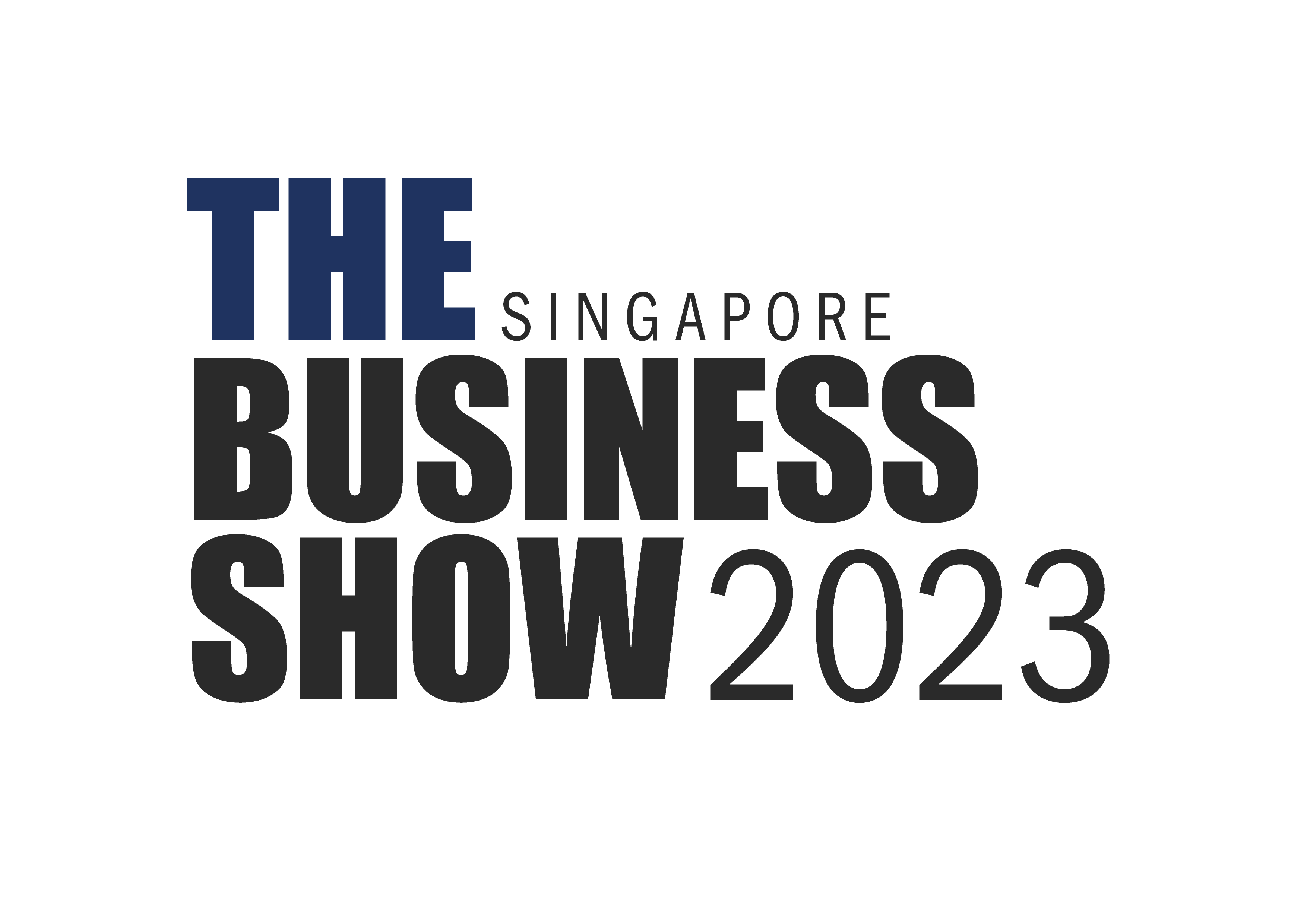 The world's biggest business show is expanding into Singapore on the 30th & 31st of August 2023 at The Singapore Expo!
Business Show Media are reaching new heights year after year. After already announcing their expansion into the US late last year, they have now taken over The Singapore Business Show. It is the leading event for helping aspiring entrepreneurs and SME and startup owners to start, develop, and grow their dream business. The Business Show gives you access to the products, services, & guidance to carve your path to success.
In the year of their launch, The Singapore Business Show welcomed 5,000 aspiring entrepreneurs, SME & startup business owners through their doors. In its second year it is expected to see exponential growth due to the increasing demand for resources in the world of startups. With Business Show Media's proven track record of developing and growing their shows year after year, including running The Business Show for over 22 years and producing 44 editions, it is certain that The Singapore Business Show will be met with great success.
The Business Show London saw a record-breaking number of pre-registrations and attendees last year on the 16th & 17th of November 2022 at the ExCeL. 28,000 entrepreneurs, startup & SME business owners came out to take advantage of the resources on offer to start or improve their businesses. With keynotes from the likes of former Dragon's Den investor & Moblox founder, Piers Linney, 2022 The Apprentice winner & founder of Oh So Yum, Harpreet Kaur, and billionaire entrepreneur, businessman, & founder of IWG, Mark Dixon, the show was met with great success and acclaim. The show was sponsored by Dell Technologies who ran a speed networking zone that was filled to the brim with business professionals looking to grow their network.
At The Singapore Business Show this year, there are keynotes from some of the biggest brands in the world including the likes of Google and Shopify. There are 300 exhibitors showcasing their products & services at the show and 200 insightful seminars taking place. You will be given access to 1-on-1 expert advice and limitless opportunity to network and grow your contacts.
To find out more about how you can attend the show or get involved, you can reach The Business Show team on +44 117 990 2781 or email marketing@thebusinessshow.co.uk