Fitness Franchising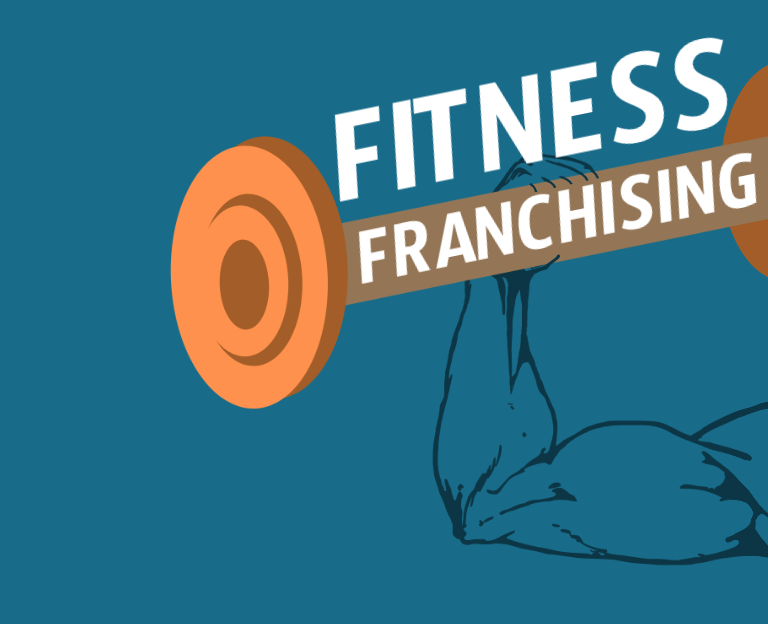 Fitness franchising has exploded over the past few years. With more and more people focusing on their health, the appetite for keeping fit and working out has created a demand causing a sharp rise in the number of health centres and gyms.
One area that has particularly benefited from the surge in demand is the fitness franchise industry turning over more than $6.2m per year in the UK (Statisa, 2019). Even despite COVID-19 the franchise fitness industry continues to adapt and thrive.
"Fitness franchising, the 'healthy' option"
Entrepreneur's Fastest-Growing Franchises list in 2021 featured two fitness franchises in the top 10 and more than ten in the top 50 list. F45 Training and Anytime Fitness. The forced closure and impacts on lockdown has certainly pressed fitness companies into pivoting their businesses in order to maintain profits (and by the looks of things, the fitness sector has cottoned on to the #homeworkout trend).
F45 Training, have adapted by creating their '45 day challenge'; a nutrition and training program focused on holistic well-being. the combination of F45's style of training and the challenge meal plans is designed to help members transform their lives. The platform features a comprehensive set of home training programmes alongside nutritional tips and a meal ordering platform, allowing customers to choose healthy meals that complement their workout, whilst getting them delivered straight to their door, all of which is found via the F45 'challenge' microsite.
Their 'mixology' bars offering a range of post-workout 'shakes, their state of art studios with neon lighting, and their 'hit the wall', post workout photo wall (where each newbie has their sweaty polaroid picture clipped up of the wall) are all crafted with the intention that guests share and promote the business across social media.
Trib3 has capitalised on the sentiment of belonging and 'togetherness' ('we sweat together' is a phrase widely used across their website and studios) through their lockdown initiative by expanding their online retail store of Trib3 branded clothing, captioning the phrase 'working (out) at home never looked so good'.
Whether you're looking for a health, nutrition or fitness franchise, the options are endless at the UK's largest International Franchise Show, London ExCeL on October 1st and 2nd. Fitness franchising is an area in the UK that continues to thrive, and with concepts from body shaping studios, HIIT workout centres and traditional gym venues, you'll find a diverse range of brands at the Franchise Show, including these brands and many more.
Source: https://www.statista.com/statistics/308822/revenue-of-the-health-club-industry-european-countries/