23 Mar 2021
Four Ways To Market Your New Business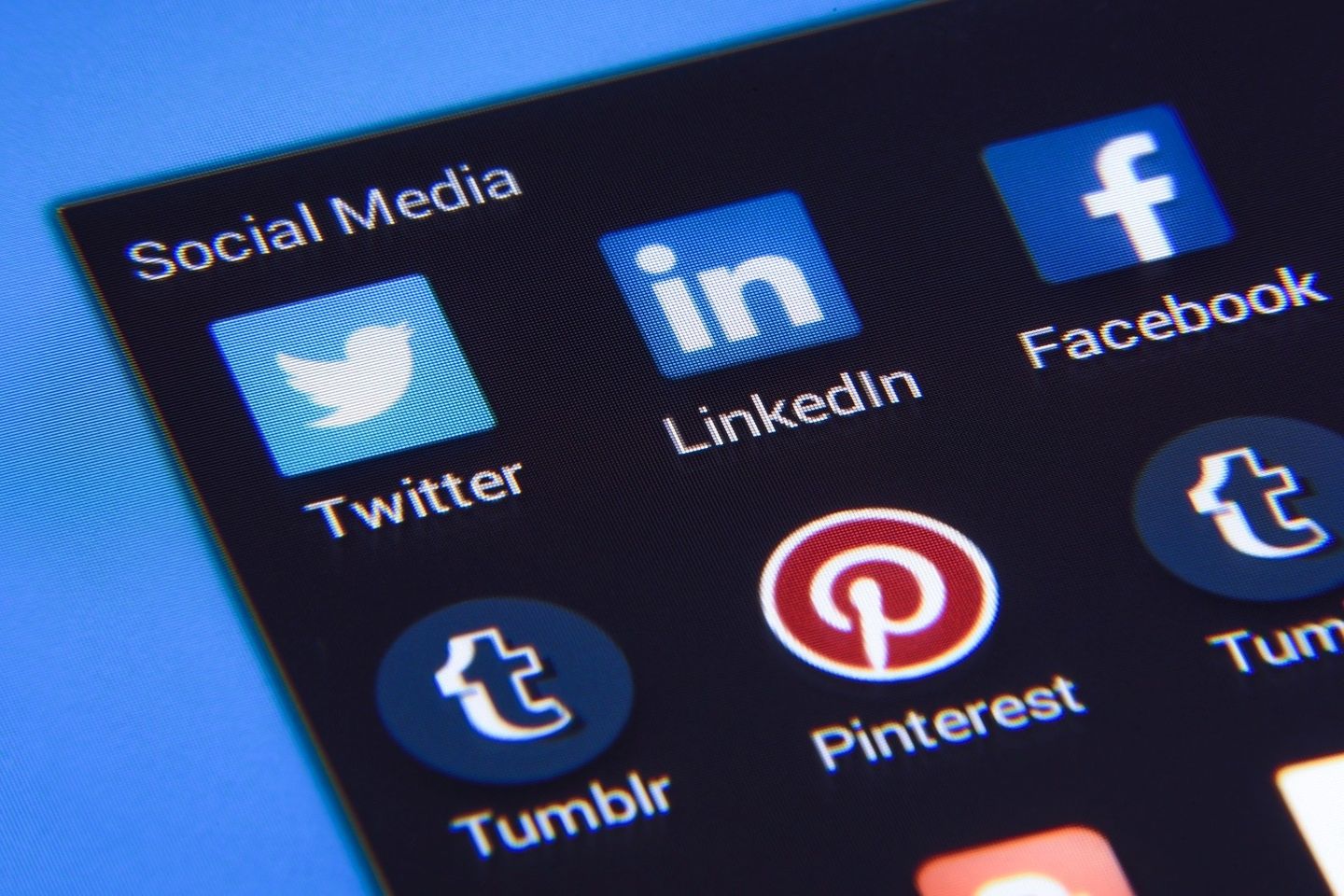 Every new business needs to market themselves to grow and become successful. Although each business is unique, there are some keys things all new businesses should incorporate into their marketing strategy.
Build your social media following
Social media is a great way to build a following and get your name out there. You can set up your profiles for free and each platform is straightforward to use. Interact with brands and individuals in your sector and post relevant, engaging content to grow your target audience. Many businesses that are starting up find that running contests and giveaways are a great way of getting interest and reaching a larger audience.
Create your own content
Creating original content is not only a great way to show people what you do, but it's also a great way to drive traffic to your website. Whether it's blogs and articles or podcasts and videos, there are lots of different types of content you can make. It also gives you great content to share on social media.
Advertise
If you've got a bit of budget, it may be worth putting it towards advertising. As a startup, investing in TV or radio advertising is probably not the best choice but advertising via social media and Google can be a cost effective way to get relevant traffic to your site.
Create partnerships
As a new business it's important to build a reputable brand. A great way to gain trust from consumers is to work with other brands in the same industry. Partnering with non-competing businesses who market to the same audience, not only gives your business more credibility but also helps you build a network quickly. A strong network is one of the greatest assets for any business.
Ultimately the best way to market your new business is to get your name out there, create engaging content and network with people in your industry.