What is GMB?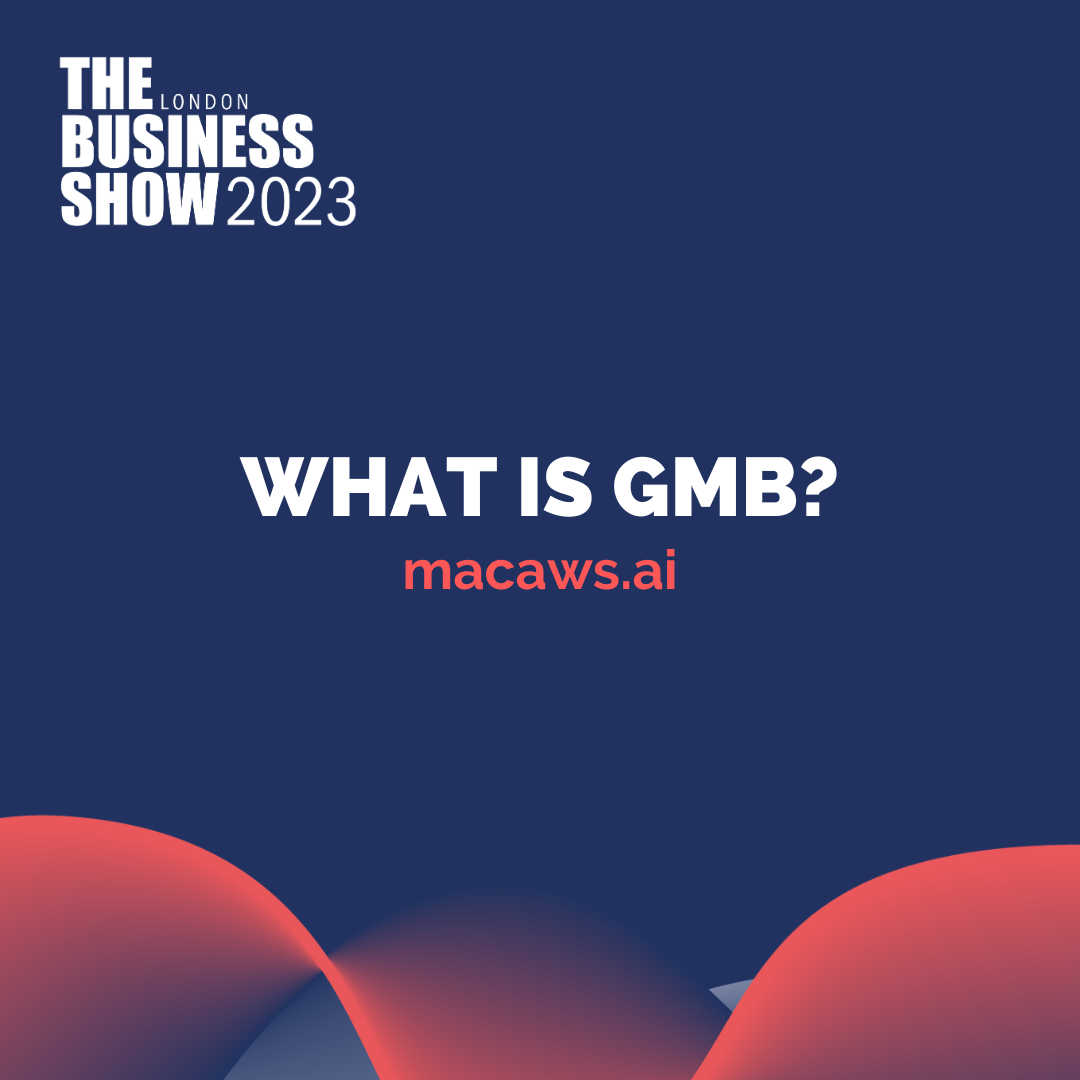 Every single day, Google plays host to a staggering number of searches, with billions of people seeking an incredibly diverse range of information. Whether it's tracking down a nearby coffee shop, seeking home repair advice, staying up to date with the latest fashion trends, indulging in celebrity gossip, or virtually anything in between, Google is the go-to platform for quenching our information thirst.

Google has not just maintained its reign as the world's preeminent search engine but has further solidified its dominance, commanding an astounding 75% of the search market share and still ascending. In fact, the numbers are truly mind-boggling, with Google handling approximately 5.6 billion searches every day. What's particularly significant is that a substantial chunk of these search queries is propelled by local intent. This means that a significant proportion of these searches are initiated by individuals on the lookout for businesses, products, or services near their current location.

The clock inches closer to lunchtime, and you're eager to discover a selection of nearby restaurants where you can grab a bite. What's your typical course of action? Isn't it second nature to reach for your phone and type the simple query "restaurants near me" into Google, making it the most convenient and pragmatic choice?

The nearest gym, the most accessible dry cleaner, the closest shop where you can buy Japanese miso — people rely on Google for everything. This is the reason why it's important for businesses to optimize their pages for Google search. The more "searchable" your business is, the better the chances are of leading potential customers your way.
Fortunately, this isn't a feature that's limited to large-scale businesses. Thanks to Google My Business, even startups can create their online profile to make it easy for people to find them.

What exactly is Google My Business?
To provide a brief overview for those who may be new to this service, Google My Business, often abbreviated as GMB, is a cost-free online service tailored to boost the online presence of local businesses. It serves as a powerful tool empowering business owner to take charge of their online representation on Google, ensuring their business shines prominently in the digital landscape.
Now, why do you need to use Google My Business?
Given that a substantial portion of the population relies on Google, it signifies a vast potential audience that can discover and engage with your profile. Devoting time to mastering the art of optimising Google My Business is essential. The greater your visibility – or the more frequently your business features in search results – the higher the likelihood of capturing people's interest. It represents a modern and more efficient alternative to traditional advertising methods.

1. Provides visibility on maps and Google's local pack listings. Have you ever observed the prominent map display and the list of business names that instantly appear at the top of the page when you search for places on Google? This is known as the Google Local Pack, and there are two compelling reasons why you should take note of it.
2. The Google Local Pack is essentially a snapshot within the Search Engine Results Page (SERP), presenting locations relevant to your search. It also furnishes a wealth of additional information that potential customers find invaluable, including the exact map location, contact details for inquiries or reservations, operating hours, and even the establishment's star rating. This feature serves as a convenient resource for both businesses and customers alike.
3. Never should the influence of customer reviews be underestimated, particularly in the context of search engine rankings. An additional study conducted by Moz indicates that online reviews are believed to contribute as much as 10% to the criteria that shape search engine result rankings.
4. Google My Business comes with powerful features that provide insights on important areas to assist you in creating strategies and in making decisions. This tool enables you to access statistics and insights that can help determine where your audience is coming from.
5. It's Free and Easy to Use – No matter how helpful a product is, its potential won't be maximised if it's overly costly, impractical, and difficult to use. Fortunately, that's not the case when it comes to Google My Business.

At this point, you're undoubtedly aware of the multitude of advantages that come with utilizing Google My Business. It enables you to elevate your search engine rankings, bolster your local presence for a stronger foothold in the local market, and even fortify your branding to establish a formidable brand identity. If your aim is to drive profits and foster business growth, establishing and optimising your Google My Business profile is an absolute imperative!