28 Jan 2022
Government backs UK entrepreneurs with tech support and software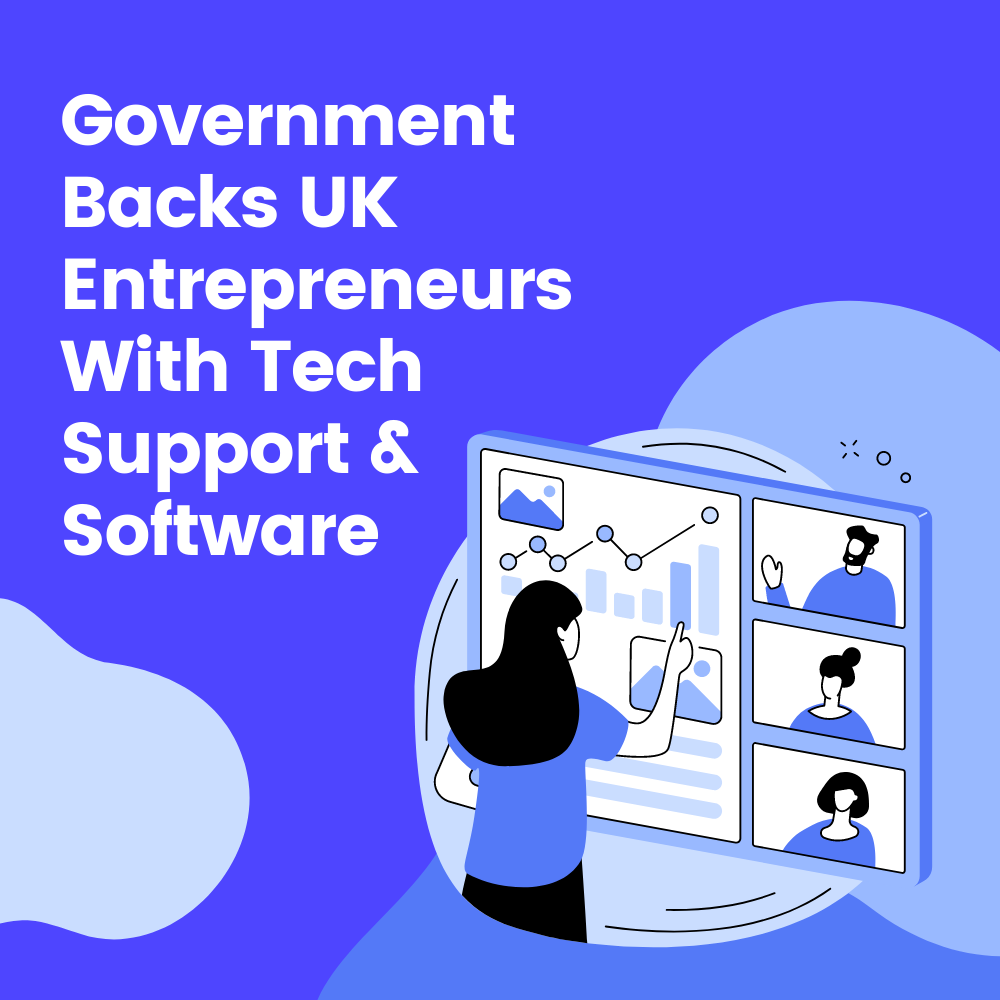 The government's Help to Grow: Digital scheme launched on the 20th January, it has been designed to support smaller businesses in adopting digital technologies so they can grow.
Under the scheme, eligible businesses can receive discounts of up to £5,000 off the retail price of approved Digital Accounting and CRM software from leading technology suppliers. This software will help them to effectively manage their finances and build customer relationships, ultimately levelling up the way businesses are run and helping them to scale up.
This new Help to Grow: Digital scheme runs alongside the Help to Grow: Management scheme which launched in 2021 as part of wider government efforts to back businesses and level up the economy.
The Chancellor of the Exchequer Rishi Sunak said:
"Small and medium sized businesses are the backbone of our economy, creating jobs and prosperity across the UK.
"Help to Grow: Digital will help them to grow and flourish by adopting new technologies that are proven to improve processes and boost productivity, levelling up their digital technology and skills."
Mike Cherry, National Chair at the Federation of Small Businesses, said:
"Our own research has shown that just 40% of small business owners have used applications like cloud services and online data storage or back-up. It's crucial that practical changes like this scheme are put in place to help small firms adopt digital technologies, making improvements to their own business and driving growth."
Business Minister Lord Callanan said:
"The cost-effective support, advice and software offered through Help to Grow: Digital will help to level up the UK economy, backing jobs and growth and bolstering the ability of our businesses to compete globally."
This is just the start of the new scheme. The government is looking to bring on further products that will help small and medium-sized businesses to grow, including new software to help businesses maximise their sales online.
To find out how your business can get Help to Grow, click here.