26 Apr 2021
Government Introduce 'Skills Accelerator' to reshape the technical skills system in supporting the needs of employers.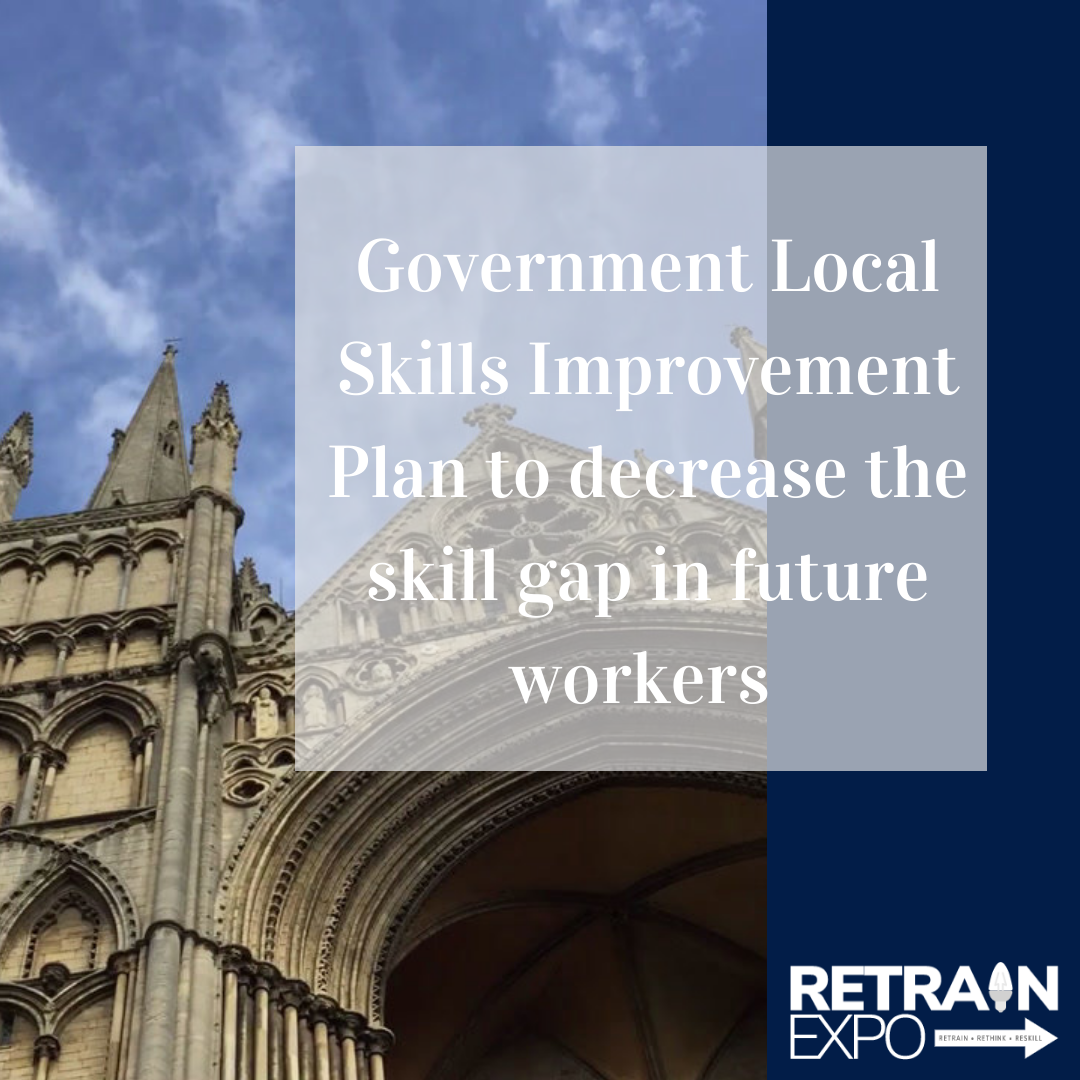 To support the growing need from employers for improved skills, the Skills for Jobs White Paper was introduced on the 20th of April of this year.
The Skills Accelerator
is at the core of this White Paper, with plans to incorporate the Strategic Development Fund Pilots and the Local Skills Improvement Plan.
Strategic Development Funds Pilot
The Strategic Development Fund is set to investigate how providers can work together more productively, alongside employers, in responding to skill priorities, including those highlighted by the Local Skills Improvement Plans.
The Government wants 12 to 16 areas to pilot the Strategic Development Fund, consisting of 60% for capital and 40% for revenue.
The plan is that this will "support the development of high-value curriculum offered in support of longer-term skills priorities and strengthen the relationship with employers"
Local Skills Improvement Plans
The Department for Education scheme "Local Skills Improvement Plans", will be piloted in a group of trailblazer areas in 2021 to 2022 and backed by £4 million in funding. The plans were created by employers, training providers and colleges in early 2021, in the hopes of bringing these groups together to set out the changes needed to make technical skills training more responsive to employers' skills needs.
The plan will address the concerns which employers have when struggling to find staff with the right skills for the job, as they have little influence over the provision of skills offered in training.
Addressing these concerns will be achieved through creating credible and evidence-based assessments of the skills which employers require for their workforce, also making these skills provisions capable of change to be tailored to the changing challenges and opportunities relevant to each area.
Providers should also be motivated to constantly review their provisions, ensuring that these skills will lead to worthwhile employment for those learning the skills.
There are still many who are skeptical of the plan, in particular with regard to whether it will address the issue stipulated around colleges failing to comply with the local skills plan. Ofsted chief inspector Amanda Speilman for example, mentioned that colleges choose to fund some courses for financial gain, rather than for the good of building skills for employment. She backs this by arguing that such courses as performing arts continue to run as a course, despite there being little job prospects for those in the field.
If you want to find out more about how you can retrain your workforce, retrain for a potential job change or retrain as an employee looking to learn new skills, look no further than the Retrain Expo, running alongside The Business Show, Europe's largest business event for SME's and start-ups taking place on the 24th and 25th of November at ExCel, London.
Register for your free ticket and explore more here.
Sources
https://feweek.co.uk/2021/04/20/hunt-begins-for-employer-representative-bodies-to-pilot-local-skills-improvement-plans/
https://assets.publishing.service.gov.uk/government/uploads/system/uploads/attachment_data/file/978819/Skills_Accelerator_-_LSIP_and_SDF_prospectus.pdf