HR Roadmap To Success!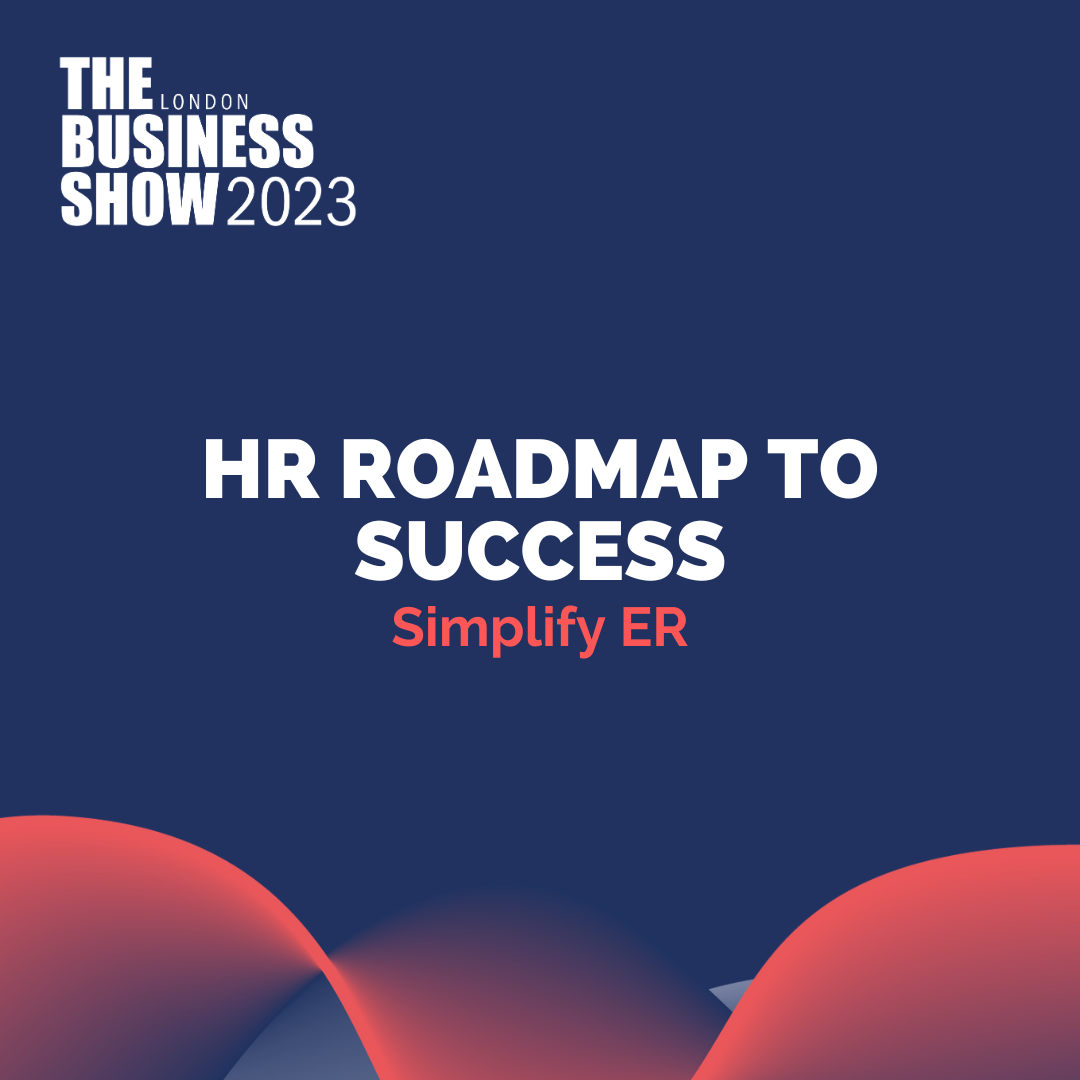 There have been so many challenges that business owners continue to face in the aftermath of the pandemic, with ongoing political and economic uncertainty.
It is easy to lose sight of how important it is to ensure your HR structure is properly set up.
How and where do we start - here are a few pointers to kick start your HR engines:
1. Reviewing Contracts & Handbooks
Constant review your Contracts and Employee Handbook is vital, ensuring they reflect actual practice and protect your business, and capture important employment law changes. Key questions you should ask are:
Are the processes and rules in your documents reflective of your culture and practice – are these what you follow & expect from your team?

Are your policies realistic and practical to enforce and police?

Have you covered your business needs by giving proper thought to confidentiality, restrictive covenants, or intellectual property clauses?
Employment tribunals are increasingly look behind the paperwork and shine a light on what actually happens, so it is critical to make sure that your documents line up with your actual practice to set the right standards for your team!
2. Get purposeful HR systems in place!
Are absences and vacations being tracked transparently, so you can you're your team movements without so much hassle? Do you have records been maintained to know who is owed what holiday leave? And what is the state of your personnel filing system? Getting your HR admin right is a fundamental foundation of getting your HR right as a whole.
Do you find yourself wondering about these types of issues:
Do you provide regular reminders to employees to take their holidays or when their appraisals are taking place?

Is there an easy way for employees to check in on how much holiday leave they have left?

Do you notify your team of shut down periods (or periods to avoid leave) clearly and well in advance?
A cloud-based solutions are an ideal platform to provide transparency and clarity – and we have the perfect one in mind!
3. Personal Development plans
Every business should focus to development and training! And now is the absolute best time!
Regular and relevant raining ensures your team is equipped to fly and stay ahead of the game. Knowledge is power – and power brings innovation!
This supplements positive performance appraisals, to help check-in on how your team and create a roadmap to success!
Remember the aim is not to single out your team for not performing - but to understand and figure out how to succeed together.
This will also give your team a true sense of purpose to work towards!
4. Train your Managers to be LEADERS
The term "Manager" does not describe the leaders in your team – and can create the wrong connotations!
A manager implies "managing" situations rather than leading the team to progress.
It might sound like it is just a name, but the roles you assign your teams are critical in illustrating the expectation of the role. Your managers are meant to lead!
However, often managers are not equipped with the right training and preparation – often falling into the role without really being prepared for leadership.
Great employee engagement is driven by managers that lead – they are the eyes on the ground for the ownership of the business!
5. Keep ENGAGING!
Your team need you to shown care and interest in their wellbeing – and even more crucially, their development!
The moment you invite your team members to join your business journey, you are also taking responsibility for their journey and how you impact that to empower them to achieve success!
A great work culture is created through the leadership of the business setting the tone and replicating this all the way throughout the business hierarchy. This creates togetherness, sets the right expectations and ensures challenging situations are handled with the common vision of doing what is in everyone's best interests – and avoiding HR conflicts!
How can WE help?
If you need support or guidance on any of your employment law needs and HR strategy, please get in touch.
Our entire ethos is to SIMPLIFY this process, giving you peace of mind and a trusted sounding board, to lead you to HR excellence!
Contact SIMPLIFY ER today… we will help you manage your HR… Better!