23 Jun 2021
If you want to retain talent, consider retraining them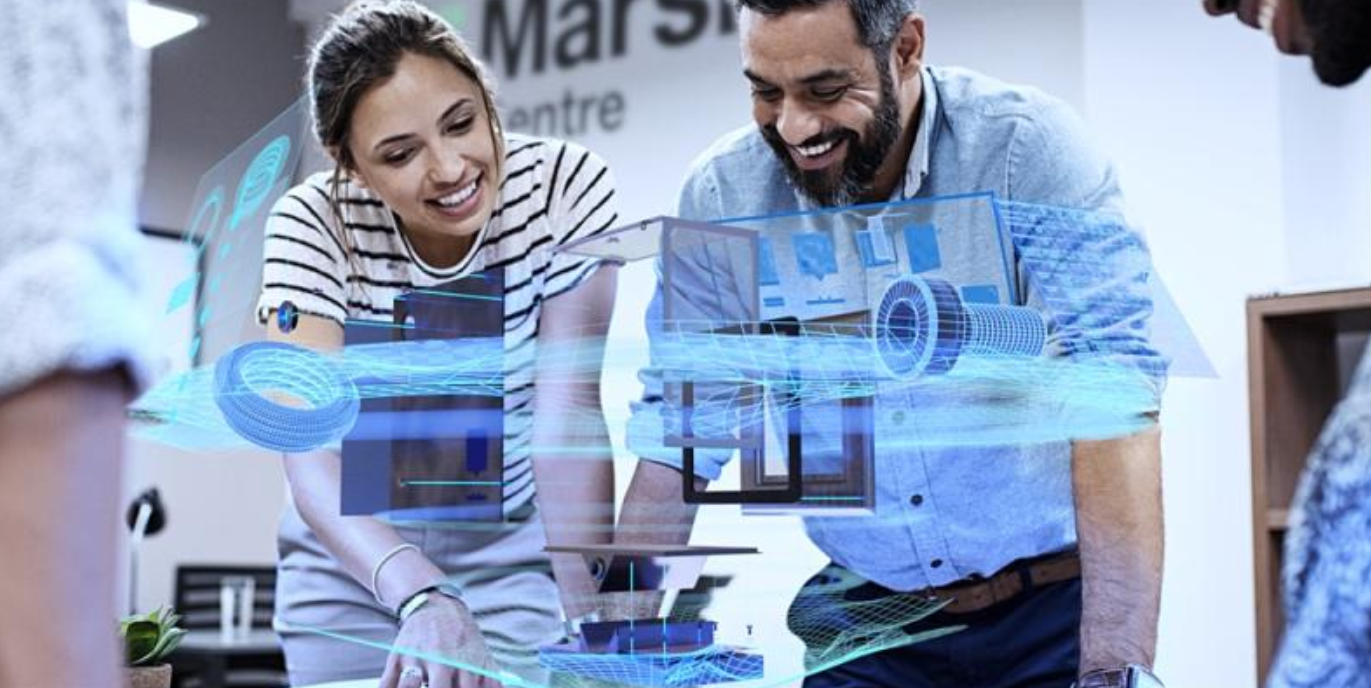 We all strive to have a flexible workforce but do your employees have transferable skills they can use in different roles? We tend to always aim for a higher levelled role in our professions but sometimes offering your people a sideways if they are at risk of redundancy can save your business time and money.
As many industries continue to evolve with greater digital transformation, automation and machine learning, more job roles that are common today will become redundant. This does not mean that your people are redundant; they can be retrained to transfer their skills into new roles within the same business. Historically, people aimed for upward progression in their professional careers, but now, more people are changing careers later in life and feel satisfied taking a sideways step to progress their skills sets and create more job opportunities.
Retraining to retain staff is not only an ethical move but also a strategic one, which saves organisations money due to the cost of attrition. Bright HR recently posted an article on their website that stated:
"According to research by Oxford Economics and Unum, the average cost of turnover per employee (earning £25,000 a year or more) is £30,614 and you'll spend an average of £5,433 on finding a replacement."
That means if you replace three employees on this wage in one year, the cost of employee turnover will be close to £108,141. This cost goes up significantly if you make people redundant, especially if they have been with the business for a long time.
This is a staggering cost that can be reduced by investing in staff retraining to redeploy them elsewhere in the business. By investing in re-training staff who are at risk of redundancy, businesses can move them into different roles where they have skills gaps to fill. Those employees already know how the business operates and so will not need the same induction period that a new member of staff needs, and this will also reduce the cost of loss of productivity. Employers who invest in developing their people tend to see greater loyalty and productivity and higher retention rates.
Building on the experience of developing future talent for over 100 years', Marshall Centre is the home of lifelong-learning and growth. Part of the privately owned Marshall of Cambridge, Marshall Centre future-proofs organisations through the development of apprentices and upskilling of existing workforces through professional qualifications, whilst helping companies stay ahead of the curve through continuous innovation. We have worked with several businesses over the past year to upskill and retrain their people, who have all reported noticeable improvements in the way their people work.
Marshall Centre enables growth for our customers by continually learning new and better ways of resolving their biggest challenges. Get in touch to discover how our team can help your team develop and grow.