The importance of a website brief: How to begin creating a 'roadmap to success'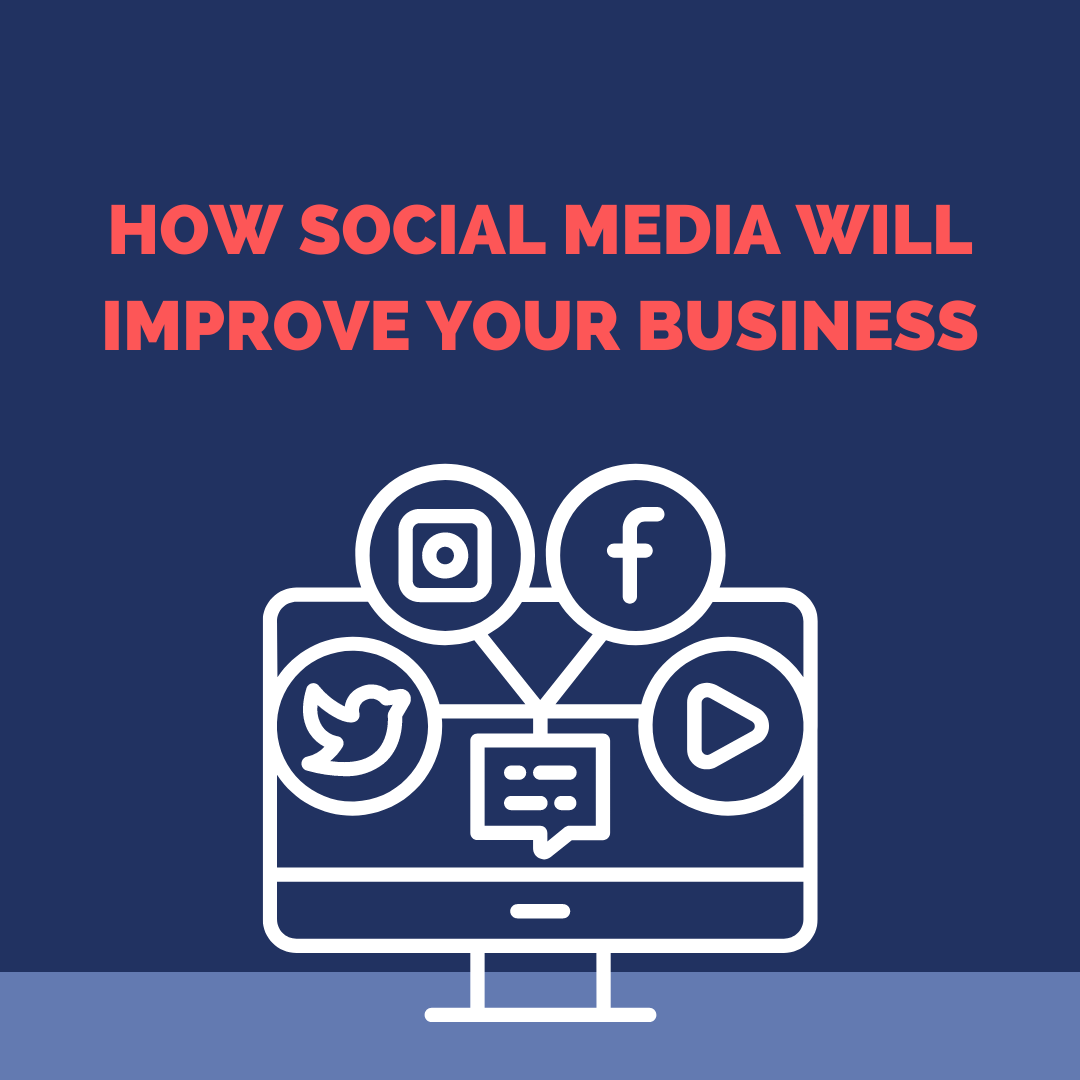 A website brief can make or break a project. When done incorrectly, it can be a very costly mistake, so you must get it right from the get-go. Yet, many website briefs lack vision, direction, and sometimes even understanding of the what and the why in the functionalities they are requesting. It's not unusual for a client to approach an agency without any real idea of what they want. They want a cost "for a website" and for it to be completed within, say, three months.
A successful digital project doesn't work like that. It's almost like walking into a car dealership and saying, "I want a car", the salesperson has very little to work with. They don't know what size of car, colour, engine size, additional features, or what you're looking to use it for. It's time consuming, frustrating and the likelihood is that at the end of the encounter, neither party will have found what they were looking for. They're also unlikely to be very happy with the service.
The better and more accurate the input, the better and more targeted the output will be. This means no two briefs look the same, so there is no singular right way of writing one. That can seem daunting if this is your first brief. It is important to ask yourself, "what are your goals for this website?". Make this your holy grail. Write it at the top of your page, and underline it. Everything else stems from this. So, for now, we're going to forget all about the website. This part is all about your business, your customers and your goals.
Understanding the business: We need to know your business, its origin and the direction you want to take it. That includes digging into your USPs, target market and customer personas too. Understanding you and your customers is the first step in creating a tailored site to address your unique needs and achieve project KPIs.
It's all about results: What are the main project objectives, and how will success be measured if these objectives are met. This usually includes enhancing the brand's position, increasing conversions, generating more leads, increasing engagement or improving functionality.
Looking at competitors: Any thorough web design brief should also include information about your competitors, as well as your own business. This isn't for us to 'see what must be working for them', but isolate how to create a unique point of difference within the market. We can also see how other businesses that share your space communicate with their customers and carry out their marketing.
Looking at your current site: Before any improvements can be made, we need to understand the status of your existing site - the functionality, the sitemap and the CMS. This will enable us to know just what we're working with and which areas can be improved according to the brief objectives.
Budgeting: From the outset, we must be clear on the available budget for the project. You could build a house with a £200,000 or a £2m budget, but the approach and outcomes at each level will be different. Understanding your budget can allow us to suggest the most cost-effective implementation solution against your 'wish-list'.
[Considering the above provides an excellent opportunity for you to think critically about your website design project and its meaning to your company. Now you know what you need to consider, read our next blog, which explains 'what not to do'. We reveal the most common mistakes that always seem to repeat themselves. As well as providing some helpful tips on how to avoid them.]