08 Mar 2021
International Women's Day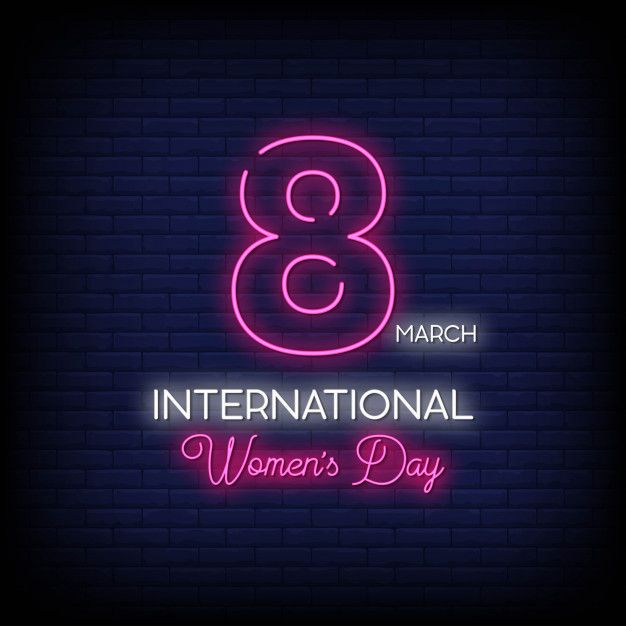 March 8th marks a historic day for women across the world. This International Women's Day the theme is Choose to Challenge, which is fitting within the current climate and pandemic as many of us are adapting to change. According to the UN report The World's Women 2010, 'women spend at least twice as much time as men on domestic work, and when all work – paid and unpaid – is considered, women work longer hours than men do.' Alongside this shocking fact, women are still being underpaid by 2/3rds of their male counterparts.
There have, however, been lists of many women who have achieved significant and well deserved praise for their hard work. Here is a list below of our picks of the top 5 British business women in the industry with incredibly bright futures.
Valerie Stark
Valerie is the co-founder and CEO of Huggle, a dating app. Stark has completed her interior design course and also began working as a secretary for technology. As a beginner, she knew no one in the UK so she started using Instagram by which she got a chance to meet Stina Sanders with whom she initiated the idea and implemented it.
Ella Mills
Ella Mills is a cookery author and entrepreneur. Her blog named deliciouslyella.com is her first blog, which had nearly 110 million hits in the last three years. She was an advocate but turned against after being cross fired over 'clean-eating'. After eight years Ella started a Blog and her company operates on an App that stands top in Food & Drinks in the UK and a range of food products.
Angelica Malin
Angelica Malin is an award-winning entrepreneur, podcast, and event host who resides in London. Angelica is the founder and Editor in chief of About Time Magazine, one of the leading UK's Lifestyle magazine. She is a young Ambitious entrepreneur who has even now launched About Time Academy and #sheStarteditLIVE, the festival of female empowerment!
Jacqueline Gold
Jacqueline Gold CBE is the Chief executive of Ann Summers and knicker box and is renowned for managing a company run by women and for women. As she learned the Ann Summers of the 1970's she saw the potential to change the focus of a business and create a business and brand which mainly focused on women which allows them to browse safely and purchase or shop for lingerie and sex toys in a safe and female-friendly environment.
Emma Kane
Emma Kane is the founder of Redleaf Communications (Rebranded as Newgate Communications). She has nearly 600 employees
working from home
successfully. She has an overall experience of 30 years and has gained working experience in both agencies and in-house. Her first in-house role was as a Head of Marketing and Communications at ProShare, the body set up by London Exchange.