Interview with Mark Wright - Preview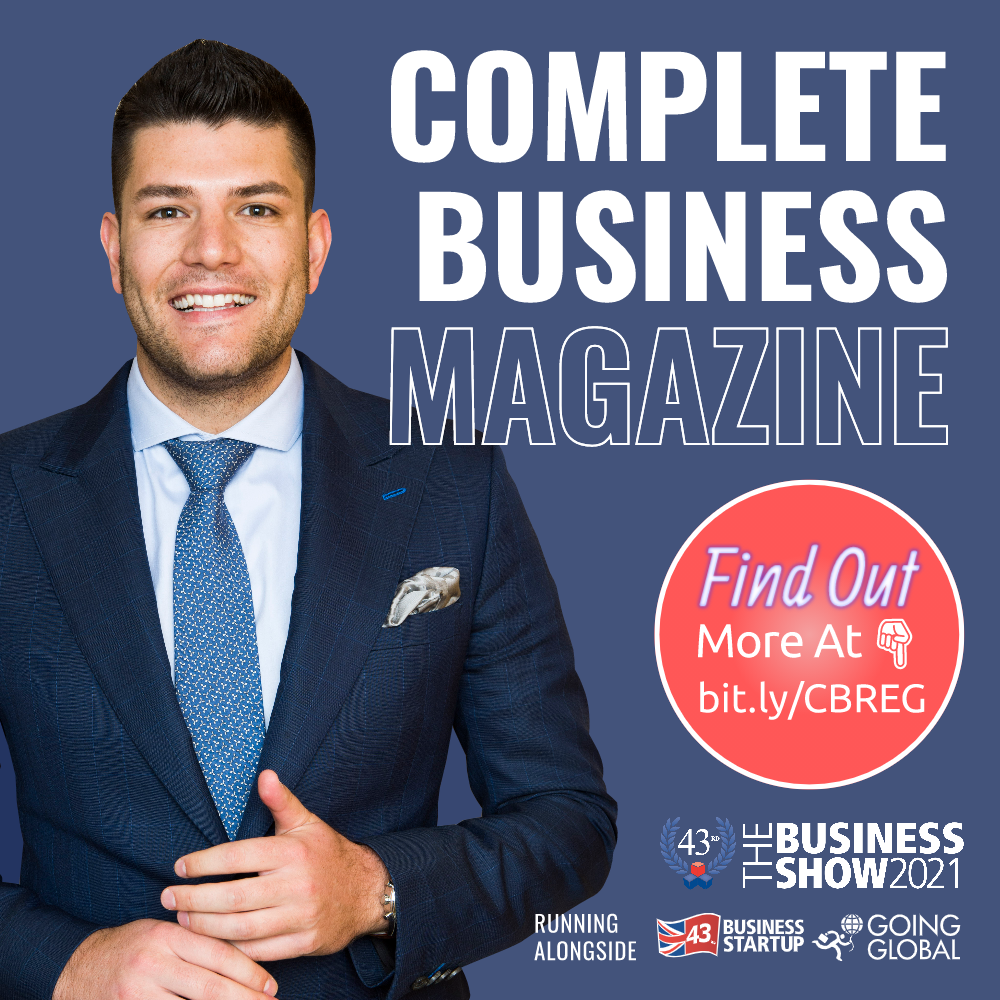 Mark Wright is an award-winning, influential entrepreneur and self-taught digital marketing specialist, renowned for his success in winning BBC's The Apprentice.
In our first Issue of Complete Business Magazine we had the pleasure of interviewing Mark, and gained a deeper insight into the business mind of the successful entrepreneur.
Preview the exclusive interview below and register to view the whole interview and Complete Business magazine here!
1. Tell us a bit about your background and experience?
My first experience in digital marketing was when I was working for a Personal Training college in Brisbane, Australia. The guy who founded it had developed an online course but was only generating $2,000 per month in revenue. I took it upon myself to build a website and quickly got it ranked on the top page of Google for the key phrase 'Personal Training Course'. From here, I witnessed the sales soar from $2,000 to $240,000 within a matter of months and learnt the true value of digital marketing.
This feeling of accomplishment was incredible, and I knew from there that I wanted to help other businesses achieve the same level of success by launching my own digital marketing agency.
When I moved to the UK, I struggled to get a bank loan to start my own agency due to being Australian, hence auditioning for BBC's The Apprentice. After winning in 2014, Climb Online was born and in just 6 years we have become one of the UK's leading and fastest growing digital marketing agencies, with a clear vision for continued and accelerated growth. Our purpose, however, remains the same and is focused on working closely with businesses and brands to drive profit – no jargon, just results.
2. What motivates you?
There are a number of different things that motivate me personally, but on a business level I am 100% committed to building the World's leading digital marketing agency that professionals, businesses and brands all aspire to work with as a result of our approach to the sector and ability to help our clients achieve accelerated growth.
To view the full interview, including Mark's inspiration and advice for anyone looking to become an entrepreneur click here.