16 May 2022
For painless foreign exchange and international payments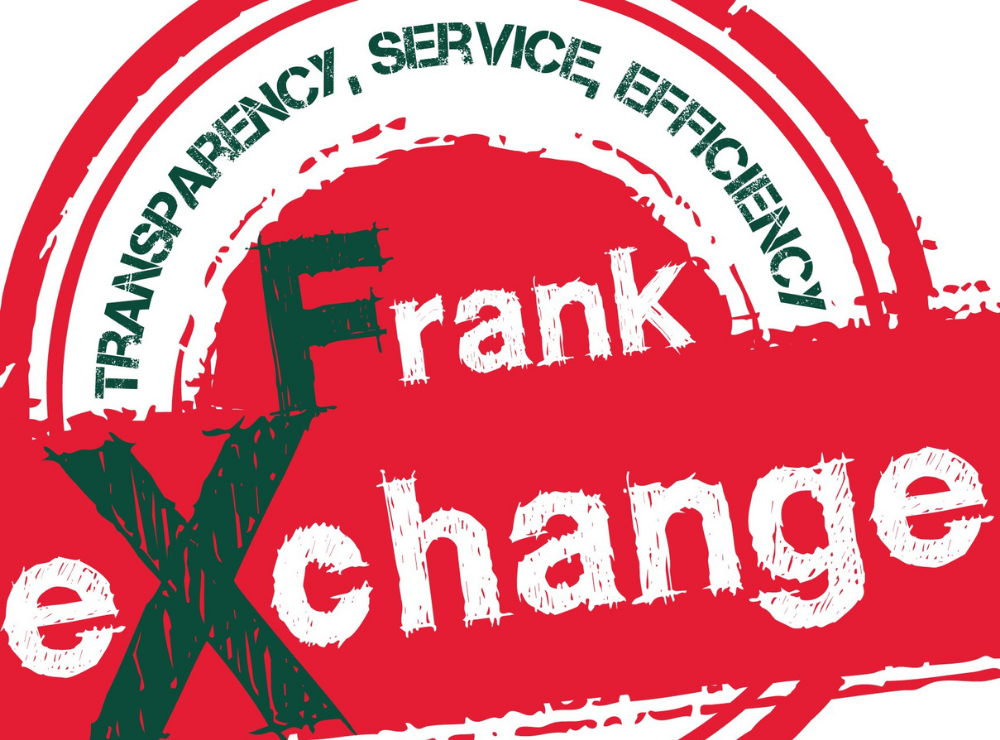 Frank eXchange delivers competitive, consistent exchange rates with transparency, outstanding customer service, and complete efficiency.
Before Frank eXchange, John Hall, the founder, spent over 15 years working with leading corporate foreign money exchange providers in sales and leadership roles.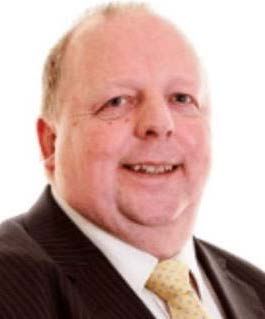 John Hall - Managing/Founding Director of Frank eXchnage
During his career, he noticed how a large percentage of new customers left for different suppliers before the end of the first year. He found that the main reason for this was margin creep - being enticed in on mark-up, which then gradually increases, eating into profits and margin. John wanted to solve this and came up with Frank eXchange.
Our core value is TRANSPARENCY. We aim to show you the fees others keep hidden. We show you our mark-up so you can see what makes up the cost of your transaction.
This means you always get a consistent, fair, and competitive rate whether it' your first trade with us or you've been with us for years.
Partner that with our personal service and easy-to-use platform, we believe we are truly shaking up the industry. We have won awards along the way to prove it.
John works on the Frank eXchange front line deeply embedding his mission to deliver on promises and ensure lasting value to our customers.
Frank eXchange, exchanging currency transparently, to give you the best value in the market.
Contact us: Via Phone +44 (0) 744 1910897, Via Email: john.hall@frank-exchange.com
Visit our website: site: https://www.frank-exchange.com/