09 Jun 2021
Planning your midlife career change?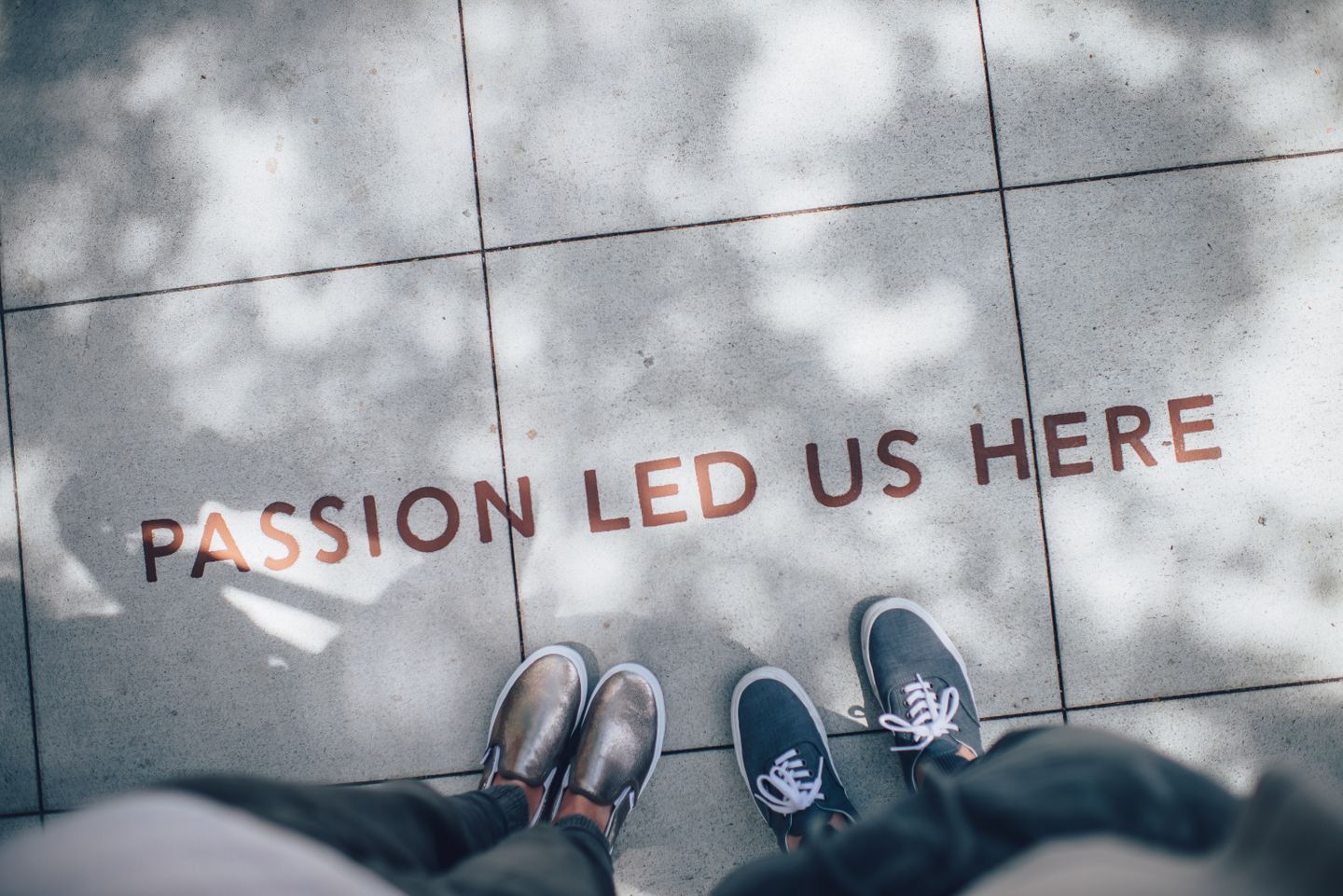 Making the decision for a midlife career change may be a lot more popular than you're thinking. In fact, the average person who switches their career is 39 years old. Many of us choose our lifelong career path while we're still at school or choosing our A-levels, but picking your career while you are in your adolescent years may not be the same path you want for yourself now. Your goals and aspirations have moved in a different direction to that of what they used to be.
It's never too late no matter your age. Vera Wang was someone who took the leap to change their career. She was a figure skater, dancer, and journalist before deciding to shift careers and create a name for herself in the fashion industry at age 40.
If you are feeling underpaid, overworked and underappreciated in your workplace, it might be the sign you need to change things up. Taking pride in your work usually comes from the fulfilment of learning and exercising your creativity. If you have reached a point in your work life where you feel as though there is no more room for growth, it may be the right time for you to consider the shift.
What is really stopping you from a midlife career change? How can you make this change a reality and take your first steps? There might be a lot for you to consider before taking this step. In fact, the average worker would usually take around 11 months to consider their options before making the move.
To make the decision easier for you, we have collected and condensed some of the key steps you'll need to take in this process:
Know what you want - if you are not 100% sure on your decision about making the move then things could turn south. Have a look around, do your research and understand what it is you want from your career.




Figure out your strengths and utilise them! - are you someone who strives in a busy work environment, or would you prefer a slow-paced one? Are you confident, with strong communication, or would you prefer to be behind the computer rather than on the other end of the phone? Finding out what you are good at will aid you with understanding what career paths you are likely to succeed in and lead you one step closer to your dream role.




Retrain - What skills (if you don't already have them) would you need for this new job? Do you need to retrain? What is involved to get you where you want to be?




Consider your finances - do you have the money to be out of a job while you look for another and potentially retrain? There are an abundance of post-18 education grants, and loans provided by the government for post-pandemic preparation of recovering the economy, so make sure you have a look around and see what would be available to you!




Look for your dream role - finding a job isn't hard once you have narrowed down what you're looking for. If you've already got the skills needed or done the retraining necessary, you'll be the perfect fit anyways. Don't get discouraged along the way - just remember, 88% of people who have changed careers say they're happier for doing so.



If you want to find out more about retraining for work, or as an employee wanting to train your workers then come along to the Retrain Expo, running alongside the 43rd Business Show, at ExCel London, on the 24th and 25th of November! Grab your tickets here: https://www.greatbritishbusinessshow.co.uk/welcome
Sources:
https://www.cnbc.com/2019/10/31/indeed-nearly-half-of-workers-have-made-a-dramatic-career-switch.html#:~:text=And%20a%20lot%20of%20workers,years%20old%2C%20the%20report%20found.
https://www.marieclaire.co.uk/life/work/career-change-at-30-4150