Small Business Financing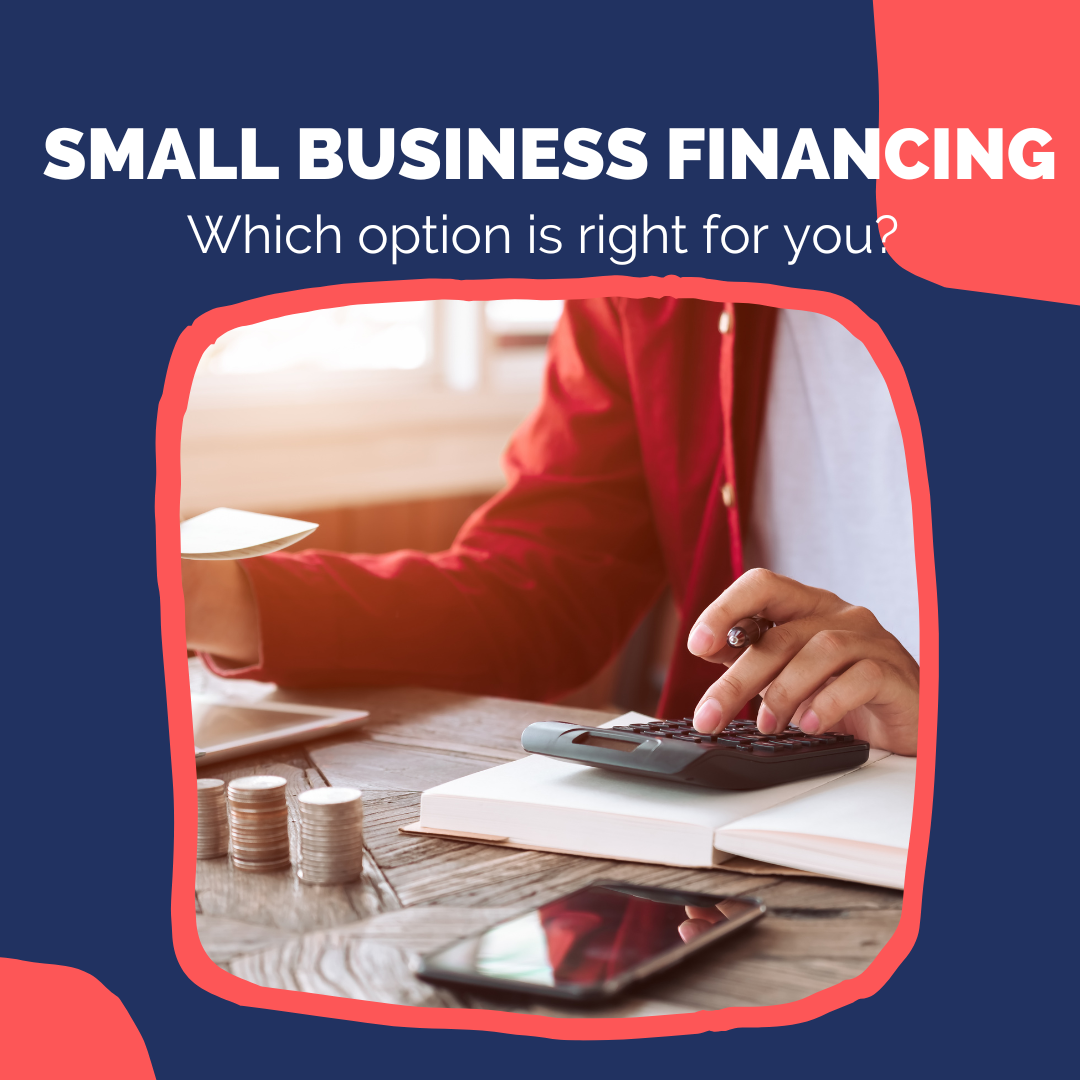 Small businesses may need a variety of funding to operate, this is best outlined in a business financing plan which lays out the options and avenues to explore. These financial forecasts can broadly predict how much funding is needed for specific processes or functions and where this investment will come from. Below are just a few examples of how to finance your small business:
Grants and loans
Many banks offer grants to small businesses or startups, some of which include the Business Growth Grant, the Business Start-up Grant Scheme, and BCRS Business loans. Each offers loans to businesses based in specific regions so it's always best to research and check the eligibility criteria.
Business Angels
Business angels can provide a large early investment into a business, of both monetary value or even providing relevant experience, resources, or contacts. The UK Angel Investment Network helps connect investors with entrepreneurs, visit their website to find out more today.
Unsecured vs Secured Loans
Unsecured loans are a quick and easy way to borrow some cash without you needing to provide assets for security reasons. Secured loans allow you to borrow a lot more money for your business but you do need to provide collateral such as property. If you are unable to pay off the loan then the money that comes from the selling of your assets will cover the costs.
To conclude, there are many other avenues you can consider when financing your small businesses, but all help to get your business off the ground and produce a profit. Do your research today and find out how you can get yourself started.