Can You Solve All of Your Business Issues Under One Roof?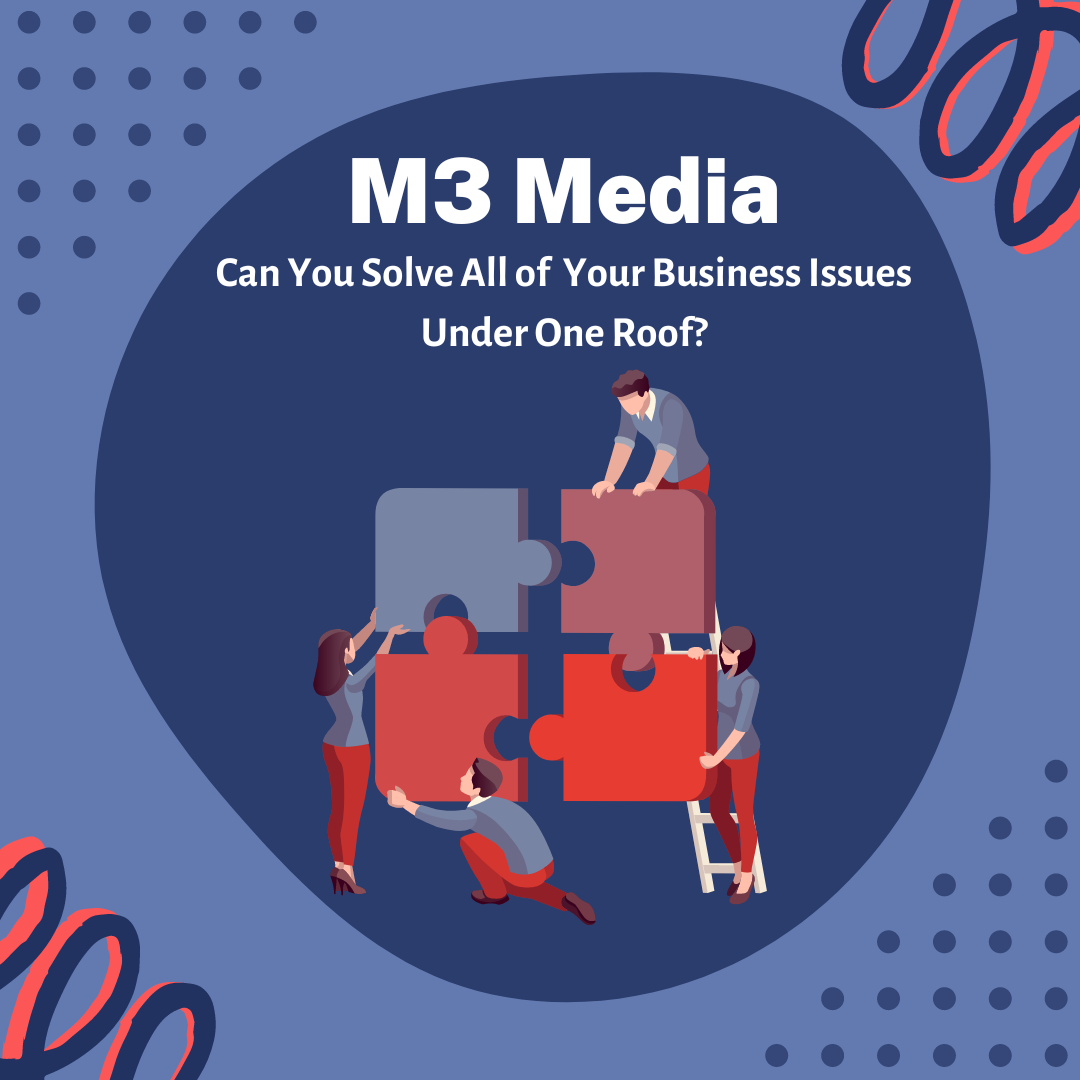 Fact: Starting and growing a small business is one of the most exhilarating things you'll ever do.
Also fact: It can be one of the loneliest experiences.
The unprecedented volume of online resources can feel too generic and impersonal to really get to the heart of the matters that are keeping you awake at nights. This is where a market leading exhibition becomes a game-changing one stop shop.
And here is why…
Connect, Contribute and Collaborate
It's only natural for exhibitors, sponsors and visitors to talk about their amazing products and services. So, exhibitions are a great way to source new suppliers, and also to pick up new prospects for your own business. But there's more to exhibitions than business card swapping on an industrial scale. You see, exhibitions are meetings of minds. There doesn't have to be a sniff of a sale for you to learn how to make the most of your website, stay ahead of export red tape, or put a rocket under persistently late payers.
Be Inspired
Most exhibition programmes include a fascinating roster of keynote speakers who you might see on television or follow on social media. They're cherry-picked to speak because they're that good. Organisers know these business icons deliver solid gold that's specifically tailored to their exhibition audience. It's a plum opportunity to share their insights and gain practical advice that you can take away and start implementing with immediate effect.
Listen, Learn and Interact
There's no better place than an exhibition's masterclasses and panel discussions for getting up close and personal with industry experts. You can reinforce and expand your know-how, with must-see sector specific sessions. In addition to sector specificity, take a look at sessions that target any particular problems or bugbears you've got, from the pros and cons of invoice finance, to paid versus organic social media.
Network on a More Meaningful Level
You tend to find a higher calibre of networking at exhibitions, because most people share a sense of being in it together. There's less outdated desperation techniques that you come across at regular networking events. The atmosphere is more collaborative. And as a result, the conversations have more quality to them. Rather than being hellbent on selling to each other, people are more willing to discuss ideas, share advice and offer support. This can ultimately lead to sales and mutually beneficial collaborations.
Conclusion
An exhibition can't pay the bills for you. But, it's a surefire way to benefit from a wealth of genuine value that you can't put a price on, under one roof, for an hour, a long lunch, or a full day.
The Great British Business Show takes place at London Excel on 16th & 17th November, with an impressive range of compelling exhibitors, thought provoking speaker sessions and brilliant networking opportunities. And you can claim your place for free at the push of a button.
Head to https://m3publishing.co.uk/business-profile-booster/ to find out more.