20 Apr 2021
Why You Should Retrain for your Future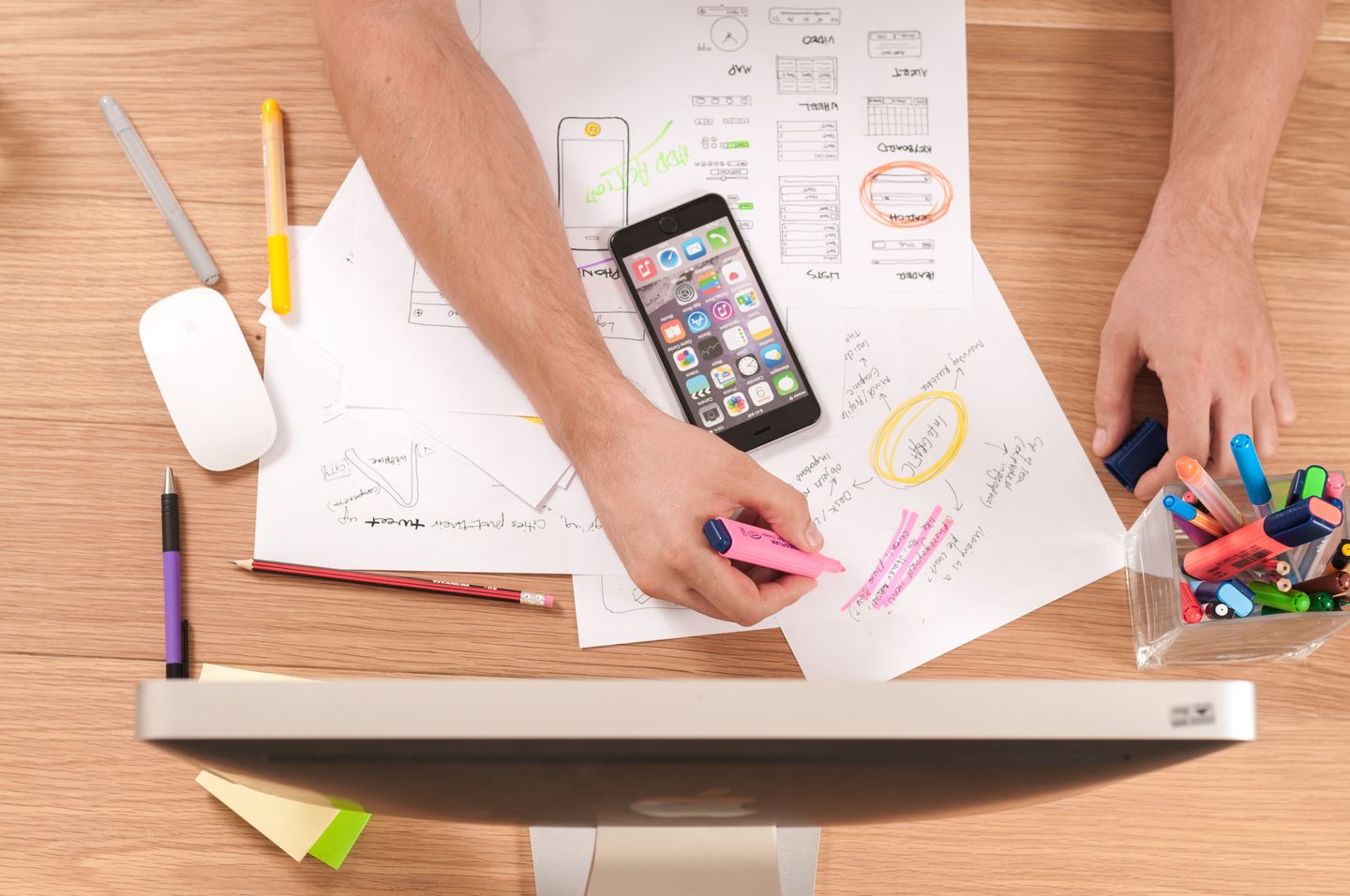 Retraining is learning to train again for a new job, in a new subject, which may or may not be at a new company. Many people retrain for a lot of reasons… but we'll get into that.
During the troubling times seen from COVID, now is as important as ever to retrain. When the first lockdown hit many people were without jobs, the hospitality, retail and entertainment industries were left being one of the hardest hit. We also witnessed COVID causing an impact in the way that many businesses operate, while many were left without jobs, others had to adjust to life working from home.
Knowledge is the key to success
In light of this, it has also been announced that over 2,000 of UK firms are planning to take on new staff. This means new job prospects for the rising unemployed population.
Retraining doesn't just give you better job prospects but it lets employers train better employees. Retraining enhances the skills which people already have, even if the job is so far from their current job.
Don't forget - having more employees retrained with the latest skills needed in the industry enables better productivity within the workplace!
The times are changing
With technology driving the world forward, the jobs of tomorrow are going to require a lot more from us as a workforce. Amazon made a $700 million investment into retraining 100,000 of their employees, with the idea that tomorrow's jobs are going to include the need for competency in the STEM fields.
Retail week and Lifetime Training also announced on the 12th of April, that they joined forces to support 5,000 new apprentices over the next 12 months through a new Ecommerce Excellence Programme, providing people with the skills they need to work in today's digital economy.
Similarly, the UK government is also offering 400 new courses for free, to give thousands of adults the ability to retrain as a part of their Lifetime Skills Guarantee (announced in September). This initiative is designed to build back Britain and its economy after the pandemic, whilst also improving career prospects of the many.
The government has also introduced a skills assessment for those wanting to return to work, start a new career or progress their career. You simply answer questions about what you do and are good at! No easier way to find a job you'd love, and more importantly excel at.
Is there anything to consider before you retrain?
Make sure you know the basics before starting the process! If you lack direction you may lack motivation later down the road before you finish. Do your research and find something you'll love. Ask yourself these questions:
What career do you want?




What are your motivations to want to do this?




What skills may you need to develop?




What type of retraining will suit me?




Will these skills be in demand long term?
If your answer to any of those questions was 'I don't know' then you need to do your research. Remember, knowledge is the key to success.
You can also find out more information about this at the Retrain Expo, held at The Business Show, Europe's largest business event for SME's and start-ups taking place on the 24th and 25th of November at ExCel, London.
Register for your free ticket and explore more here
Sources:
https://www.goskills.com/Resources/Retraining#:~:text=Retraining%20for%20a%20new%20role,laid%20off%20or%20made%20redundant.
https://www.gov.uk/government/news/adults-to-gain-new-skills-on-400-free-courses
https://www.peoplemanagement.co.uk/news/articles/third-of-workers-lack-confidence-in-their-ability-to-seek-new-careers#gref
https://www.bbc.co.uk/news/business-52660591
https://theconversation.com/what-amazons-decision-to-retrain-a-third-of-its-employees-means-for-the-future-of-work-120474
https://www.bbc.co.uk/news/business-56149661
https://www.retail-week.com/people/retail-week-and-lifetime-training-team-up-to-create-thousands-of-apprenticeships/7039610.article?authent=1
https://www.icaew.com/insights/quarterly/quarterly-issue4/debate-retraining-and-reskilling-your-post-covid-19-workforce