Working From Home Live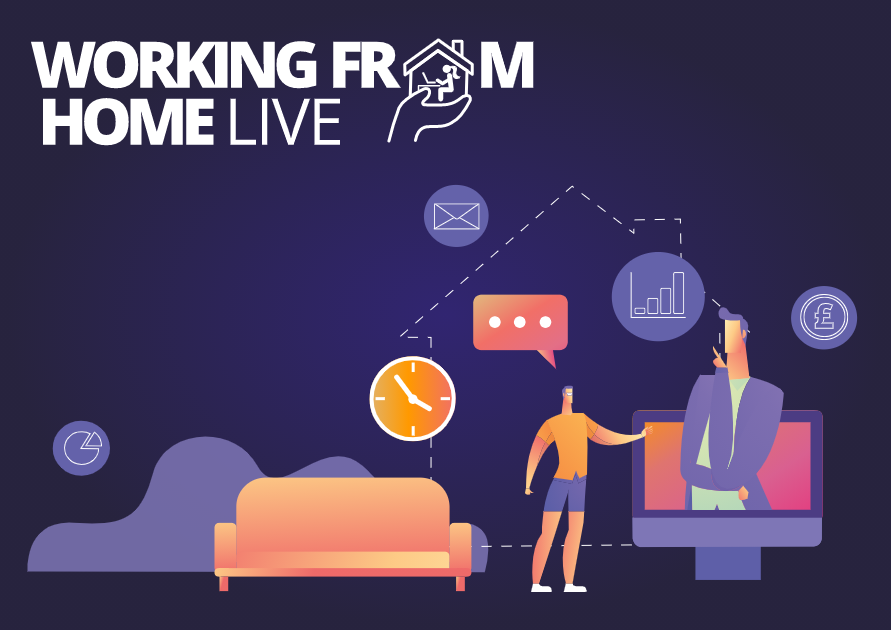 In 2020, lockdown forced millions of UK workers to start working from home, many of which had never done so before. This new change meant businesses had to completely rethink the way they work. With many businesses realising that their workforce is able to successfully work from home, along with the substantial amounts saved on office costs and utilities, working from home is set to stay.
This year, Europe's biggest business show is launching Working From Home Live, the one stop shop for all of the products and services you need to work remotely successfully. With exhibitors and seminars covering everything from setting up your new home office and utilising the latest technology to keep in touch with colleagues and clients to ensuring you're looking after your health.
Check out some of our innovative exhibitors:
The Studybed Company
StudyBeds are the ideal way to create extra space for Working From Home.Now you can use your bedroom or spare room to provide an office as well as a bedroom. Combining a large desk with a normal bed, you can flip a StudyBed in just 3 seconds and do NOT have to remove any of the items on the desk or the bed.
Off-Pod
OffPOD Luxury Garden Rooms are designed to make home working as comfortable and stress free as possible, giving you a secluded space to focus undisturbed on the job in hand. Every aspect of the OffPOD Garden Room has been meticulously designed with you in mind; from double layered insulation which will keep you nice and warm in the winter and cool in the the summer to zero maintenance composite cladding and decking which really adds to the aesthetic 'wow' factor of the OffPOD, making it a sleek point of interest in your garden.
HM Garden Rooms
H M Garden Rooms specialize in the design and construction of bespoke, high quality, outdoor structures which are tailor made for each and every client. Our mission is to provide affordable garden rooms for use as home offices, gyms, studios and entertaining spaces, without compromising on quality.
Icon Pods
Our vision is of a low-carbon high-wellbeing future where all buildings are sustainable. In service of this, our mission is to provide low-carbon modular buildings to multiple key markets.
We offer a comprehensive selection of different styles of iCON Pods and we tailor each one to your specification including size, interior, and technical specification.
Our Pods are covered in acoustical treated fabrics which help absorb noise both internally and externally.
To find out more about getting involved in the show, contact William Mansfield on william.mansfield@thebusinessshow.co.uk.