BIPO Human Capital Management Introduces Streamlined Solutions to Simplify Today's Global People Operations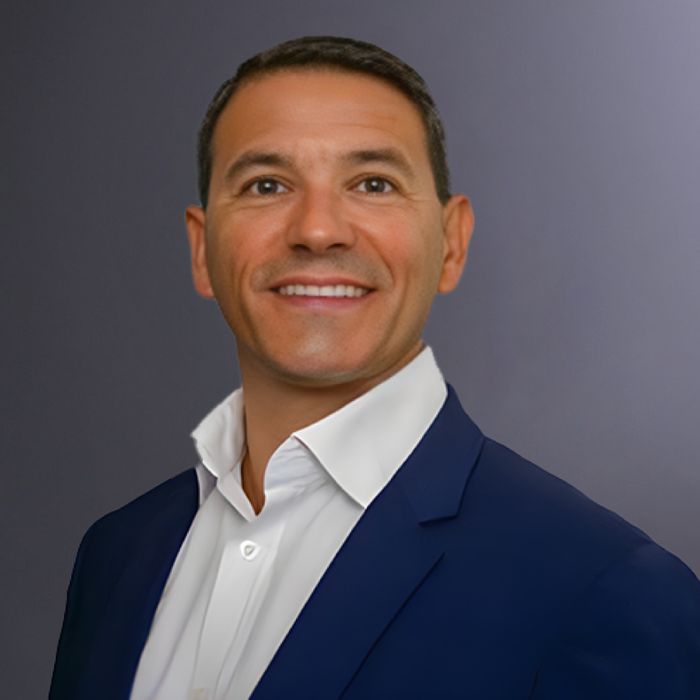 Singapore - BIPO, a leading global payroll and people solutions provider, is revolutionising how businesses streamline and manage today's HR and payroll processes.
BIPO's comprehensive Human Capital Management suite includes its award-winning HR Management System, Athena BI, Global Payroll Outsourcing service, and Employer of Record (EOR) technology platform to deliver customised services and scalable solutions that automate HR processes, simplify workflows, and generate actionable insights.
Established in 2010 and headquartered in Singapore with a global headcount of 900+ employees across 40+ countries, BIPO was recently named a major contender in Everest Group's Multi-country Payroll (MCP) Solutions PEAK Matrix® Assessment 2022 for Asia Pacific. This recognition solidifies the company's commitment to growing its product and service offerings and delivering an unparalleled user experience to its customers. BIPO leverages the power of technology to deliver innovative solutions to its clients. Its cloud-native HCM platform is ISO-27001 and SOC certified and adheres to stringent control and protocols regarding availability, confidentiality, security, privacy, and processing integrity.
Laurent-Pierre Sans, Regional Director (Europe) of BIPO, shared, "We are thrilled to announce our expansion across Europe, Latin America, the Middle East, and South Asia. This is a significant milestone and a testament of our commitment to help businesses manage the complexities of today's global people operations". He added, "In an increasingly borderless world, our integrated service and solutions offering pave the way for companies to expand, hire and pay their international workforce compliantly".
To find out more about BIPO and its award-winning HCM suite, visit: www.biposervice.com
About BIPO We specialise in delivering global payroll and people solutions that help businesses expand and thrive in today's international market. Our Human Capital Management (HCM) suite, comprising our award-winning HR Management System (HRMS), Athena BI, Global Payroll Outsourcing (GPO) service, and Employer of Record (EOR) technology platform, provides clients with a comprehensive workforce solution in over 150 global markets.