Covid recruit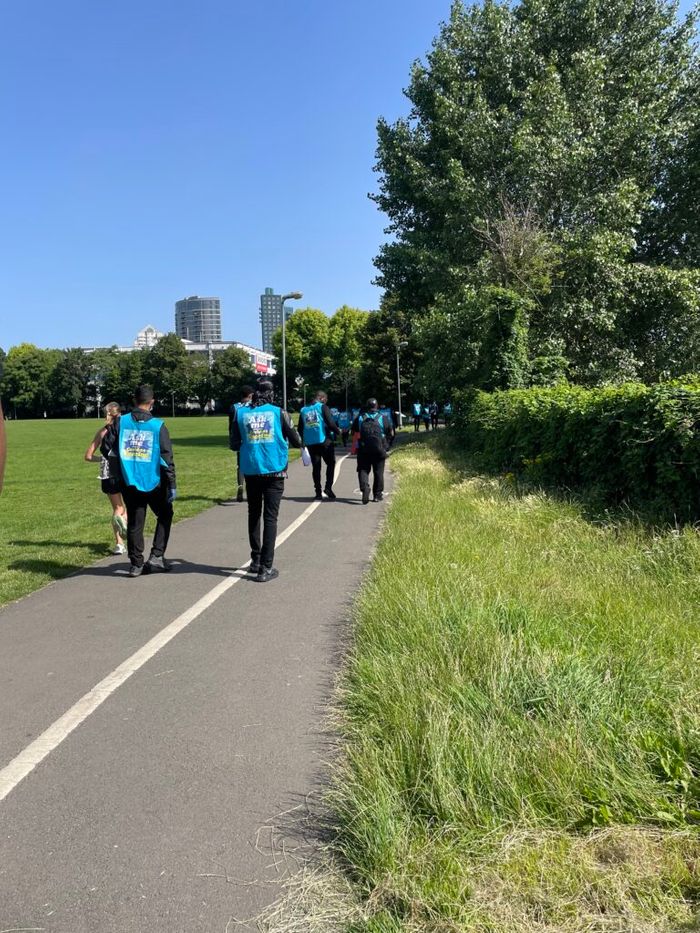 A production company asked us to provide up to 120 staff per day to raise awareness of the COVID-19 vaccine. The contract was based across seven different councils with staff members covering different postcodes every day. The employees would be working in pairs or teams of four and half of our staff needed to have SIA badges. We were also tasked with collating data at the end of the contract to pass on to the production company to analyse.
Challenge:
Recruiting and training the required number of staff in just two weeks was a challenge for the team. We also had to ensure that staff were accounted for at all times which presented logistical issues.
To overcome the challenges, we implemented a timesheet process to ensure that staff were in the right place at the right time. Through our hard work and collaboration with the client, we were able to provide them with the number of staff needed to successfully deliver the contract. The client was extremely satisfied with the work provided and the staff we recruited. This project demonstrates our ability to overcome logistical obstacles as well as time management challenges.