Hotel recruitment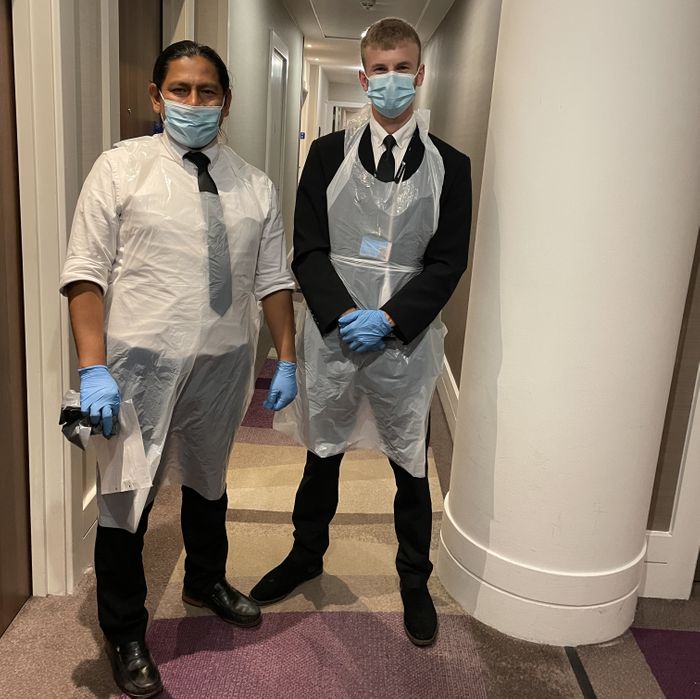 A security company enquired about us providing manned security services for two different hotels at short notice. They required round-the-clock security, totalling 80 members of staff each day. In just three weeks, we recruited and vetted over 300 staff, ensuring they were ready to work in the short timeframe.
The biggest challenge was recruiting this number of staff in such a short space of time, particularly as they all needed to be trained in the company's procedures before starting. We also needed to implement an hourly tracking system to monitor our staff on both sites.
Result:
Through close collaboration with the client, we rose to the challenge and exceeded their expectations. As a result of our hard work, the client made EnterSol their main labour provider across London.