20 Nov 2023
Why Ignoring Social Media in Your Lead Generation Strategy is Costing You Customers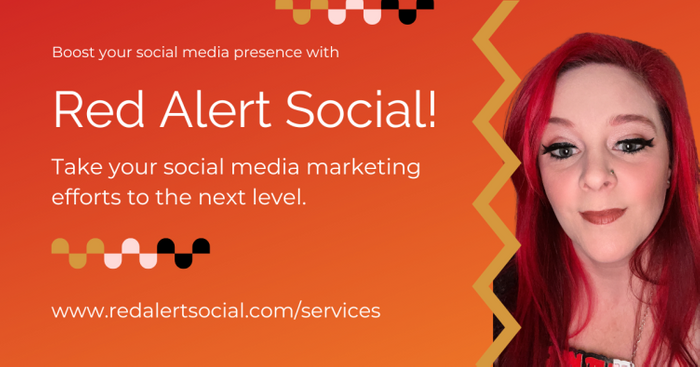 In today's fast-paced digital world, social media has become an integral part of our daily lives. From staying connected with friends and family to finding new products and services, social media platforms have become a hub of information, communication, and commerce.
For businesses, social media is not just a place to share content and engage with customers; it's also a powerful tool for lead generation. However, many businesses are still overlooking the value of social media in their lead generation strategies. By ignoring social media, they are missing out on opportunities to connect with potential customers, drive brand awareness, and ultimately, grow their business.
Here are some reasons why ignoring social media in your lead generation strategy is costing you customers:
Missing Out on Targeted Audiences: Social media platforms have massive user bases, but they also have sophisticated targeting tools that allow businesses to reach specific audiences based on demographics, interests, and behaviors. By ignoring social media, you are missing out on the chance to connect with your ideal customers and drive more qualified leads.
Losing Out on Organic Reach: Social media algorithms have made it more challenging for businesses to reach their audiences organically. However, by creating engaging content and building relationships with your followers, you can still achieve significant organic reach. By ignoring social media, you are losing out on valuable opportunities to reach potential customers without paying for advertising.
Failing to Establish Your Brand: Social media provides a unique platform for businesses to tell their stories, showcase their products and services, and build their brand. By ignoring social media, you are missing out on the chance to establish a strong online presence and create a positive impression with potential customers.
Lagging Behind Competitors: Your competitors are likely already using social media to generate leads and drive business. By ignoring social media, you are falling behind and potentially losing out on customers to competitors who are more active and visible online.
In conclusion, ignoring social media in your lead generation strategy is a costly mistake that businesses can't afford. By leveraging social media platforms to reach targeted audiences, establish your brand, and stay ahead of the competition, you can generate more leads and drive more business.
At Red Alert Social, we understand the importance of social media in driving lead generation for businesses. Our team of experts specialise in B2B social media marketing and can help you create a strategy that drives results. Contact us today to learn more about how we can help your business grow.