18 Feb 2022
Property Coaches Disrupting the Industry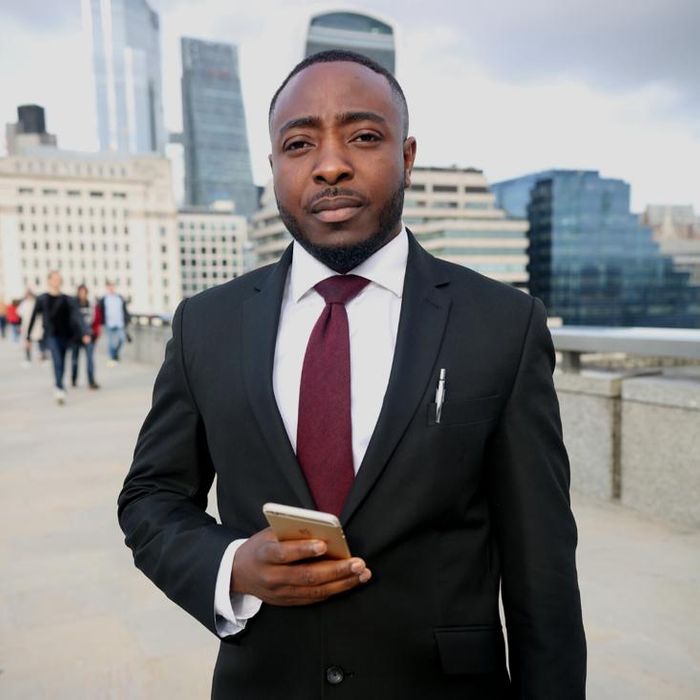 London, United Kingdom, Nov. 18, 2020 (GLOBE NEWSWIRE) -- Property investing is an age old tool for those looking to diversify their investment portfolio and make their money work for them - for generations to come. With a massive boom over the past decade, we've seen many savvy entrepreneurs and investors capitalise on the opportunities at hand, bringing in an impressive ROI for their money. With the uncertainties in the world brought upon by the global pandemic, we are likely to see some massive shifts in the property market over the coming years. According to Two Comma PR, if you want to come out on top in uncertain times, the right guidance and direction is key. Each with a unique area of expertise, here we present the property coaches who are set to disrupt the industry in 2021.
Daniel Moses @danielmosesdm
Defying the odds, property investor, wealth generator, professional mentor and keynote speaker Daniel Moses is the founder of Property Wealth Education. Created to inspire, motivate and educate others, Property Wealth Education does so by sharing their own experiences with the property market, and implements practical lessons to aid those seeking to have a better life for themselves through property. Having worked with a range of people over the years, Daniel found a large gap in practical knowledge in rent-to-Hmo training. Also discovering that there was a general issue within the community, which impacted their ability to make, build wealth and reach success, Daniel became even more determined to help these individuals triumph. "I know the struggles and heartache many of us go through trying to get into the property market, however with the right mindset and education I promise you that you will succeed," Daniel says. Daniel helps individuals generate income with limited start-up capital through his proven system in Rent-to-HMO, and with the company's tried and tested step by step property playbook, Daniel will show you how to build a successful property business through property you don't own and more. "My role is to help you take your property business to your next level, and I will work with you to break down the barriers and succeed," he promises. At Property Wealth Education, knowledge is king, and students are guaranteed to see success in securing property deals and growing their portfolios.
Daniel now personally owns property portfolio valued around £1.4 Million within his 3 and half year Journey as property investor and also controls other people's property valued over £7.5 million