08 Nov 2023
Publishing House Punching Above Their Weight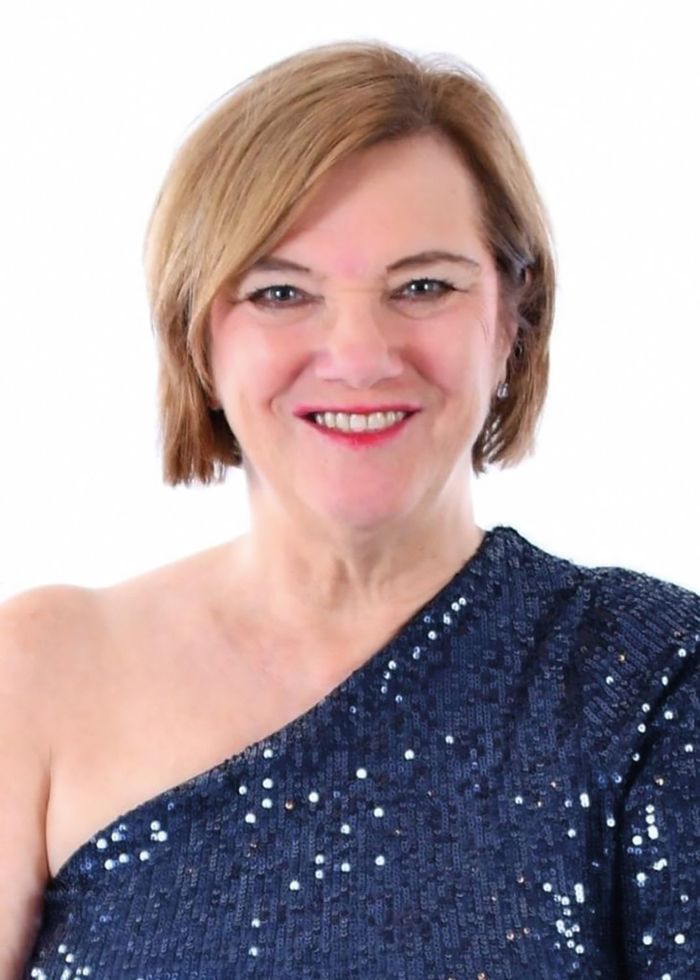 As they celebrate their third birthday, Book Brilliance Publishing (BBP) is punching above their weight, according to the judges of the recent Independent Publishing Awards 2023.
Among two top publishing houses – Bloomsbury and Bonnier Books – industry leaders BBP were recognised for the difference they are making in the community for Diversity & Inclusion, a current national focus on social impact in the UK. They were announced as a Finalist in the 2023 Independent Publishing Guild's awards for The Alison Morrison Diversity and Inclusivity Award.
The team were delighted to hear the judges say, "They've punched well above their weight so far… They make a difference in the communities they publish for."
As of March 2023, the D&I figures at BBP reflected their work with 52% White and 48% Black/Asian authors, well above the industry standard.
Book Brilliance Publishing was founded in June 2020 by Brenda Dempsey in Epsom, Surrey. From humble beginnings, Brenda, originally from Clydebank, Scotland, is an educator, bestselling author and Master Coach. While setting up the business, Diversity & Inclusion was at the heart of BBP. Brenda had worked in Special Educational Needs during her twenty-five-year career in education where she championed underrepresented young people, families and charities.
In the early days of the business, the team were horrified to learn that less than 2% of published authors and illustrators in the UK are people of colour, according to BookTrust research undertaken in 2019. These figures inspired BBP to ensure they made a difference and impact while providing opportunities for all inspiring authors.
This ideal was bought to life by creating a regular online networking platform, Awaken Your Voice, where people can be Seen, Heard and Noted in a safe environment. This continues to attract many different cultures from around the world.
Brenda and her team walk their talk as within the company, neurodiversity, culture and race are reflected within its Creative Partners. This equality is also mirrored in their Diversity & Inclusion Ambassador, Dr Andrea Malam BEM.
Book Brilliance Publishing champions Futures Voices in their second imprint, Spark of Brilliance – books for children by children. Bestselling authors, brother and sister duo Onkaar and Avneet Nijjer (age 12 and 9 respectively) represent BBP as Future Voice Ambassadors and are busily planning the SHINE Awards for children, at home and abroad, in November 2023.
BBP has published 24 books, including Amazon bestsellers, books for charity, and five anthologies taking the total number of authors to approximately 150, in over 20 countries around the world. Resilient Voices (July 2021) filled with many cultures and six different nationalities, was the brainchild of Brenda to capture stories as part of history during the pandemic and became a #1 Amazon bestseller. Profits raised are donated to NHS Charities Together. Book Brilliance Publishing continue to promote Resilient Voices as the NHS approaches its 75th anniversary on 5th July.
Brenda says, "I am on a mission to make a difference and impact, by providing a platform for all people, irrespective for age, gender, race, culture and sexuality, to enable them to share their voice and story."