Welcome to iCON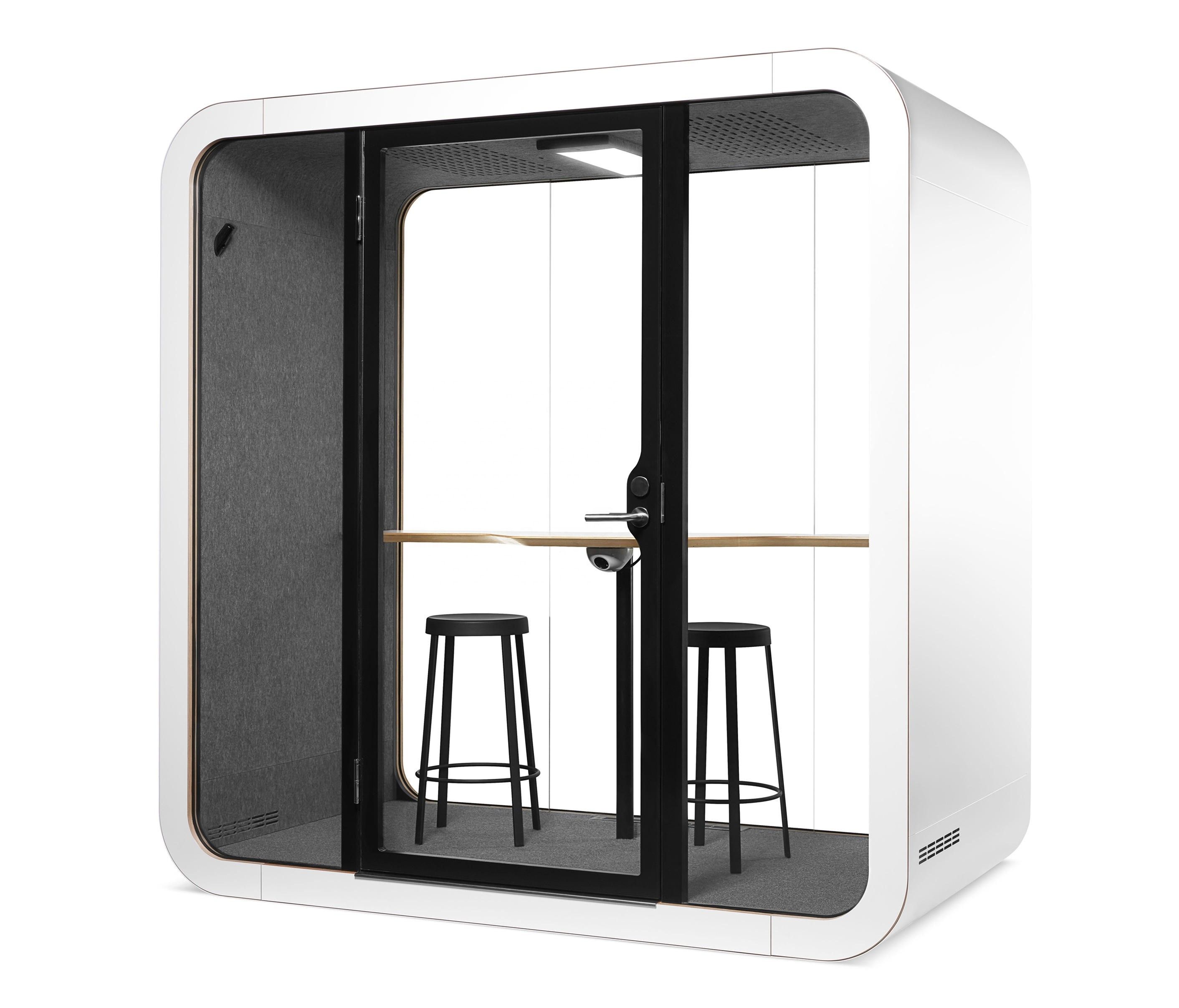 The Creation Of Innovative Spaces
Our vision is of a low-carbon high-wellbeing future where all buildings are sustainable. In service of this, our mission is to provide low-carbon modular buildings to multiple key markets.
iCON Pods combination of environmental sustainability with luxury, comfort, and high-end design aesthetic sets it apart from other eco-accommodation. iCON Pod offers comfort, a connection to nature, and energy independence with flexibility for leisure, learning, and living.
Our work feeds into our wider vision for a sustainable society. We understand that housing, leisure, and education (among other sectors) need to drastically change course in order to provide a high quality of life within the planet's limits.