Automation of Business Processes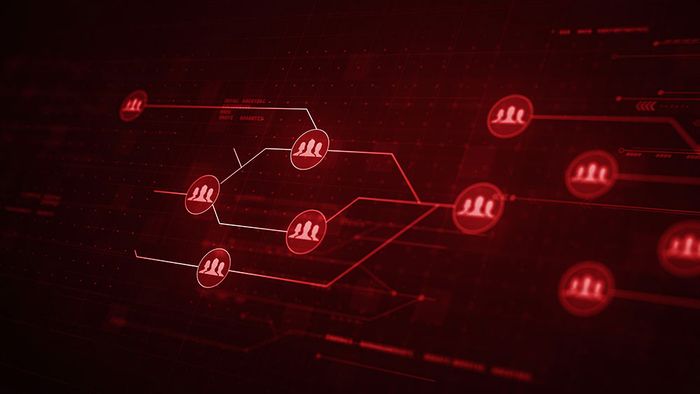 Talk to us on stand B402 about using AI Automation in your business. We guarantee you will recoup any return on investment with benefits including:
Reduced costs - a better alignment of skills and resources allows you to redeploy staff elsewhere in the business.
Improved customer service and support - ensure your customers always get a rapid response, showing you care about them and can respond efficiently.
Improved collaboration - your systems can speed up workflow, generate alerts and notify users of changes.
Better performance - reducing data entry errors improves decision-making, reduces fraud and provides stability for your business. Your staff will be better informed, spend less time on tedious data tasks and be able tto focus on more productive activities.
What are you waiting for? Talk to us on stand B402