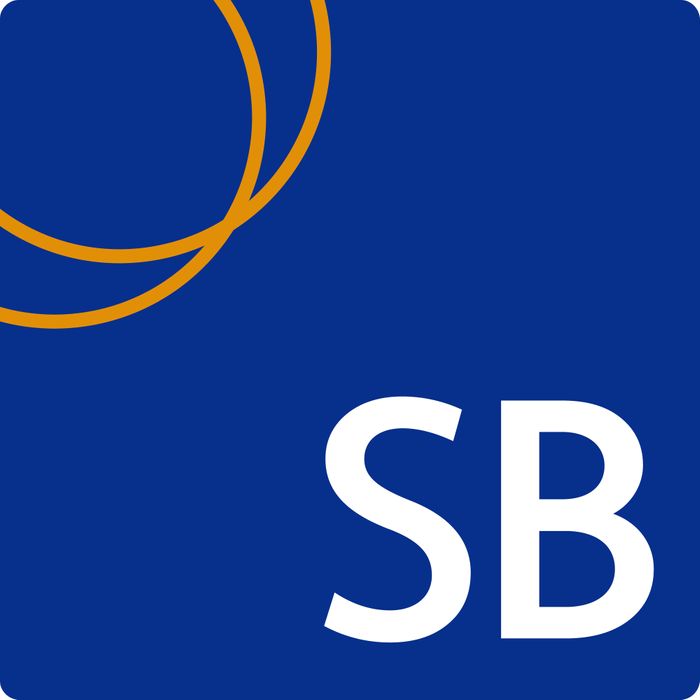 Our highly trained and experienced Lawyers practice various methods and legal formulas to support the clients from banking and financial sector. We help our clients contend with legal issues in banking including restructurings, regulatory demands, policy and legal advisory, drafting and reviewing of documentations and the compliance costs that have come with reform.
As one of the best Law firm that providing banking consultancy services, we advise our clients on the day-by-day operations and considering the strategic objectives. We focus on effective and professional legal solutions, our Lawyers and consultants in this field have decades of experience serving various banks and financial institutions in the region. We proud that Our clients include the leading international banks and institutions, asset managers, capital markets and their participants, investment banks, national regulators, private equity firms, professional services organizations engaged principally in financial services and retail banks and they entrust us to deal their legal matters in Saudi Arabia.
The following are example of the legal services that the company provides in the fields of financing and banks systems:
Banking Laws, Regulations & Compliance.
Broker-Dealer Regulations & Compliance.
Investment Adviser & Asset Manager Compliance.
Consumer Finance Regulation Compliance & Enforcement.
Financial Institution Formation, M&A & Divestment.
Futures & Derivatives Regulatory & Compliance.
Mortgage Lending & Servicing Regulation.
Unclaimed Property.
The firm provides consultations on the following fields:
Strategic planning, analysis, and interpretation of legislation, amendments, and administrative.
Broker-Dealer Regulation & Compliance.
Rules governing the financial services industry.
Advising on the full spectrum of secured and unsecured commercial lending transactions, including leveraged acquisition finance, asset-based and cash flow finance, and other corporate lending transactions.
Regulatory capital requirements.
Anti-money laundering and foreign corrupt practices legislation.
Disputes with regulatory bodies, regulatory investigations and enforcement proceedings.
Prudential issues, including capital adequacy, consolidated supervision, board / senior executive roles / actions and compensation.
Bank mergers, corporate restructuring and principal investments.
Effective global data, privacy and cyber security protection.
Capital raises in all forms of the capital markets environment, including debt and equity (inclusive of IPOs, high yield, and investment grade offerings)
Debt and structured financing and leveraged lending.