17 Jul 2023
Banking Loans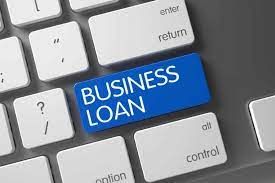 At some point every company needs an outside source of capital to further its growth. Banking loans are usually the main source of external finance.
However, following the banking crisis of 2008, banking regulations became very strict. Bank loan applications are assessed primarily on repayment ability ie the ability of the applicant to repay the loan under conservative cash flow projections or profit forecasts.
Our management team at EXES Strategy, has secured banking loans of more than €300mn collectively for clients in the UK, Greece and Cyprus over the last 30 years.