17 Jul 2023
Business Growth Bootcamp Training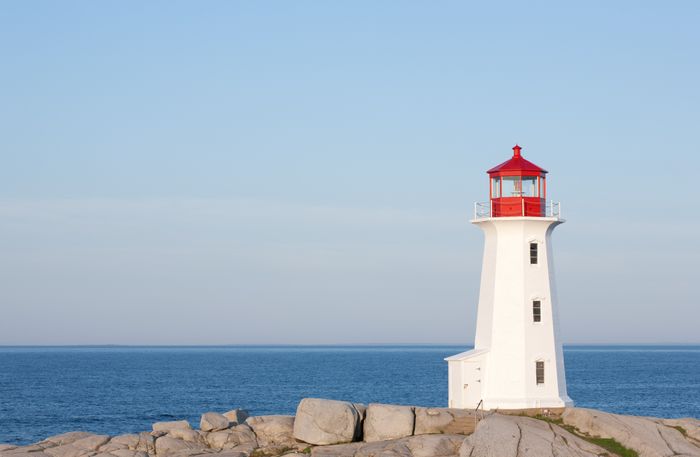 The 'Business Growth Bootcamp' is a program that allows business owners and managers to identify and implement a set of actions that will allow their business to grow considerably.
The Business Growth Bootcamp consists of a two-day group workshop plus a four-hour meeting. The purpose of the workshop is for participants to understand the 'EXES Strategy Business Growth Methodology' and identify actions that will allow the company to grow.
The individual meeting will take place to ensure that the company has carefully planned and is ready to implement the actions for growth.
The main areas to be covered by the workshop are:
Stage A: Improve
Stage B: Develop (4 Pillars)
Pillar 1: Strategy
Pillar 2: Sales
Pillar 3: Marketing
Pillar 4: Finance
Stage C: Organisation (Pillars 5-12)