20 Sep 2023
Claims Management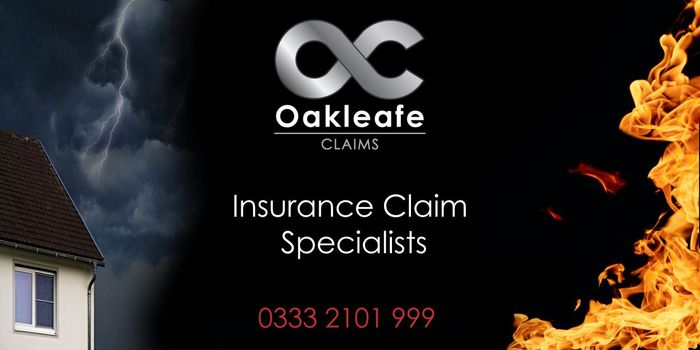 We are a professional company that handles home and business insurance claims, specialising in various property claim situations and offering claim management and pre-incident services. We manage the entire claim process, from initiation to resolution. Our team of Loss Assessors quantifies losses related to materials, stock, and contents, while our Chartered Surveyors assess the extent of damage to the building.
All elements of the claim are skilfully negotiated and managed by the us, alleviating the stress and responsibility of claim preparation and presentation from the client. Our ethos is to ensure that clients receive a fair and accurate settlement from their insurer, facilitating a swift return to their pre-loss state and enabling seamless continuation of their home or business operations.
The process of making an insurance claim can often be intricate and time-consuming. Oakleafe Claims specialises in insurance claims management, boasting nationwide coverage and an exclusive focus on representing policyholders. With a wealth of experience across various claims and value ranges, our role as Loss Assessors centres around securing the policyholder's complete entitlement before their insurance claim is settled.