04 Oct 2023
CoActive Assessment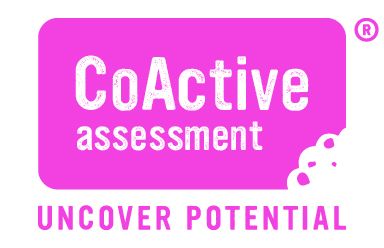 Are you scared to make costly recruitment mistakes?
Are you searching for talent in what feels like an increasingly competitive pool?
Does diversity within your business concern you?
If so, you need to visit CoActive Assessment® on Stand b1028 and experience our revolutionary approach to assessing candidates. By using a skills-based questioning approach, CoActive Assessment® reduces bias, improves ED&I outcomes, helps you avoid making costly recruitment mistakes and widens your pool of candidates. Come and share a biscuit with HR Biscuit and find out more.