20 Nov 2023
CONTENT WRITING SERVICES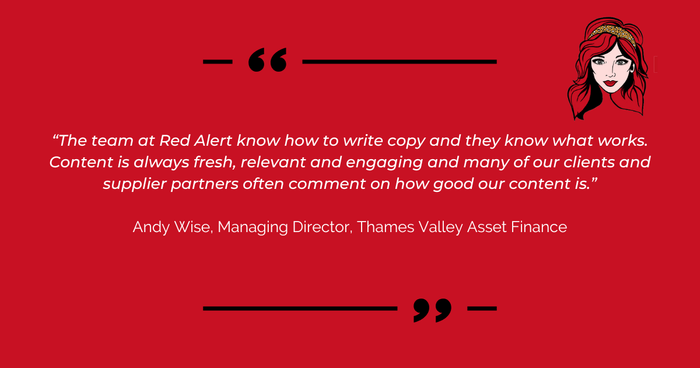 Our blog and content writing services takes the hassle out of content production. We offer you an experienced team of UK based professional writers who understand the importance of creating engaging and informative content that resonates with your audience. Our content writing team can create high-quality blog posts and website copy on a wide range of topics for many B2B industries.
We tailor our content to meet your SEO goals, ensuring blog posts are optimised with the right keywords to help you rank higher in search engine results. You can be rest assured that the content we create will be free of grammatical and spelling errors and we can work with US and UK localisation.
Our blog and content writing team is committed to creating content that adds value to your blog and website. With our industry knowledge and experience, we can guarantee that blogs and content created with our copywriting service will be interesting, engaging and informative for your readers.
We've created blogs and website content for a number of technology companies, as well as other B2B businesses.
With our blog and content writing services, you don't have to worry about creating content for your website. We provide blog posts that are professional, engaging and optimised for SEO so that you can get the most out of your blog and website.