17 Jul 2023
Corporate Restructuring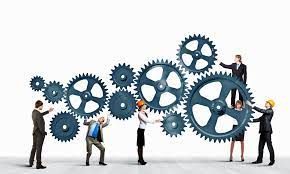 'Without strategy execution is aimless. Without execution strategy is useless' - Morris Chang, billionaire & founder of Taiwan Semiconductor
To achieve its goals a company must be appropriately organised. One of the main reasons many companies do not manage to achieve their goals is lack of organisation.
In the current ever changing business environment, companies must adapt quickly and re-organise frequently, in order to compete more effectively and reach their potential.
At EXES Strategy, we have assisted businesses to successfully restructure their operations and ultimately improve the bottom line. A corporate re-organisation touches all aspects of business from organisational charts, sales, finance to staff incentives and technology.