Data & Tracking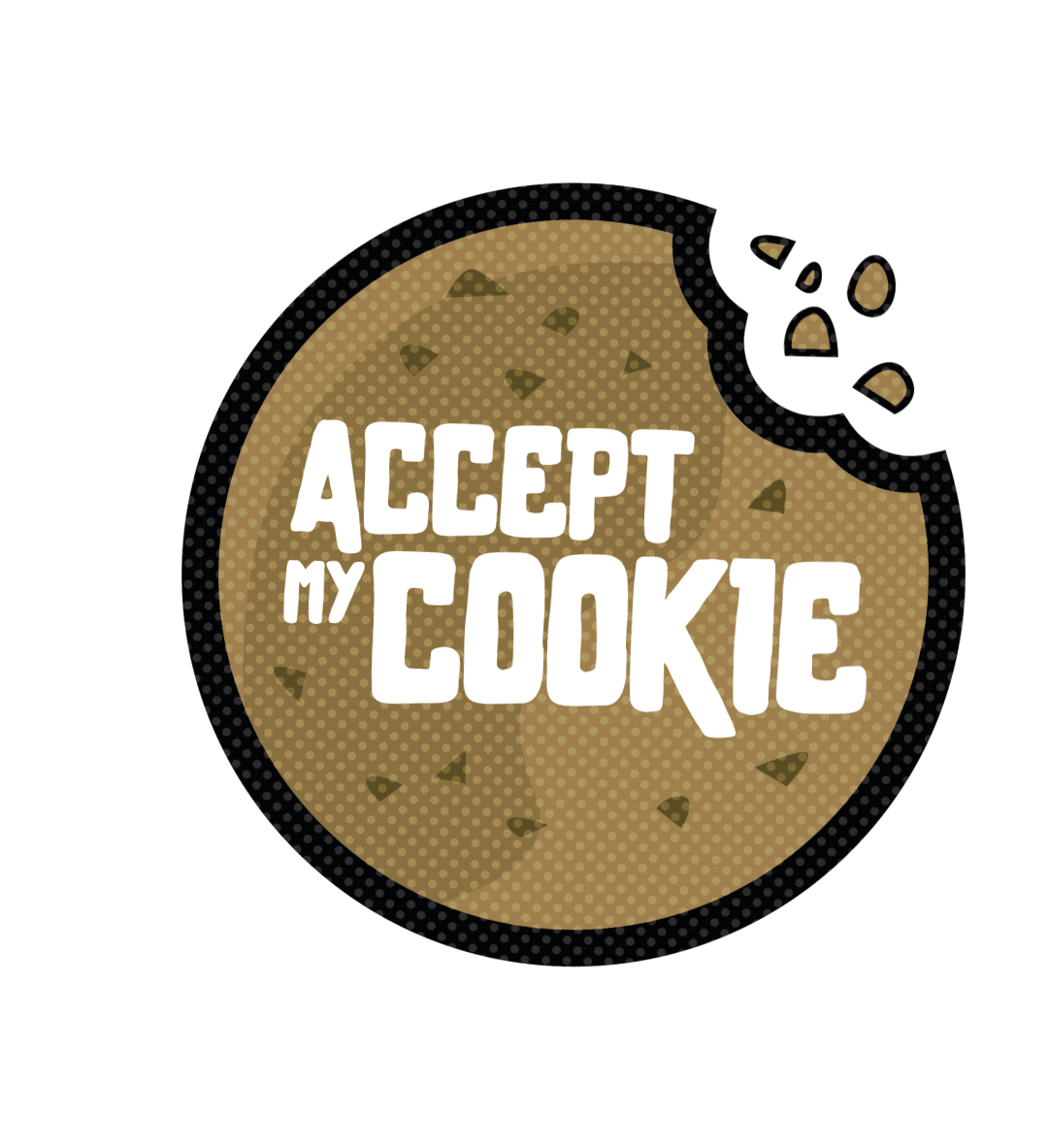 Our data and analytics services come hand in hand with all forms of digital marketing, whether that's organic search, paid advertising or social media marketing.
Analysing data and user behaviours across your website and digital presence will help to forecast future performance and allow us to set up appropriate strategies across owned and paid marketing channels to help see your business grow.
Without that data, it's a guessing game… and why let it be when there are ways about it.
Our analytics and data services come as either a stand-alone service or paired nicely in conjunction with our other digital marketing services.
We'll work with you, the client, to audit your existing analytics and tracking, developing a measurement framework that tracks the customer touchpoints that are valuable to you, measuring core goals that define your businesses success.
After all, (say it with us now) "if you don't measure it, you can't manage it!" 👏