17 Jul 2023
Inner Circle Group Coaching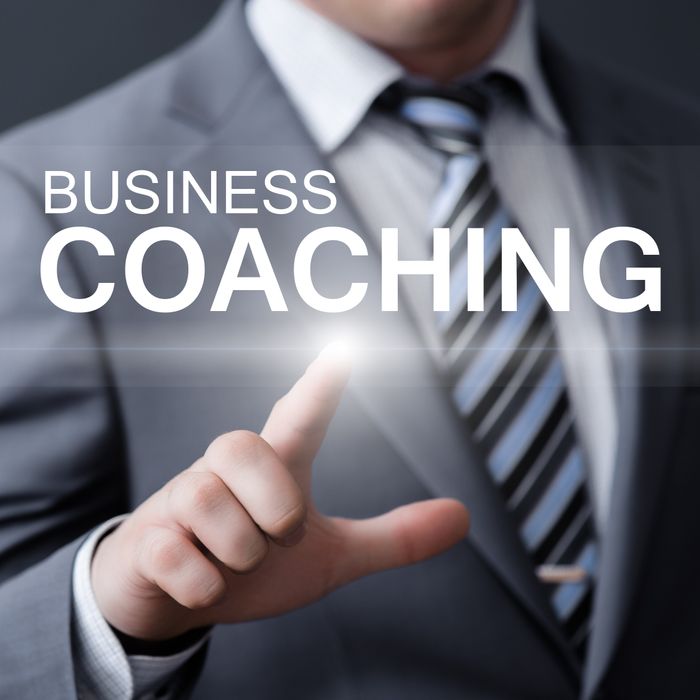 Business Coaching is the co-operation between a business owner and a business coach so that the owner can achieve his/ her business goals.
Coaching was popular in Ancient Greece where Kings, athletes and others, obtained guidance from expert coaches and mentors!
Many small business owners work very hard for long hours with disappointing financial returns. In spite of their hard work, they cannot afford to hire an expensive consultant or coach.
In order to assist small business owners, we have created 'Inner Circle'. Inner Circle is a Group Coaching programme that assists small business owners to grow and organize their businesses. The main characteristics of Inner Circle are:
- It combines training and group coaching
- It consists of Monthly Group meetings for the whole team and individual Quarterly meetings with the coach
- The Program is for small business owners with 1-20 members of staff
- Training is based on the innovative Growth Methodology of EXES Strategy