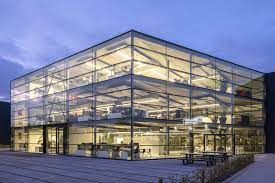 Investing allows the company to grow and increase its profitability. There are many different types of investment such as investments in buildings, machinery, marketing and staff.
Before investing, a company should prepare a Feasibility Study in order to ascertain whether a particular investment is feasible and the returns are satisfactory.
At EXES Strategy, we have prepared feasibility studies for various types of investment such as acquisition of companies, expanding production lines, building hypermarkets and renovating hotels.