20 Nov 2023
LINKEDIN PAID ADVERTISING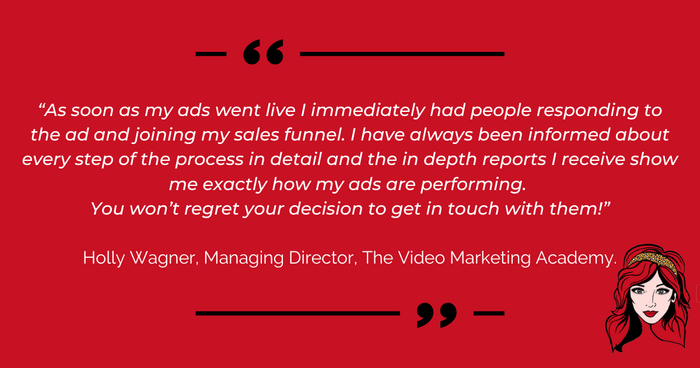 Generate leads, drive website traffic, and build brand awareness with LinkedIn Advertising from Red Alert Social.
#1 B2B lead gen platform
3.5x higher conversion rates for B2B businesses
2x higher engagement.
Reach decision makers with your key message, and build your pipeline with sales-qualified leads.
For targeting business people on the world's no.1 go-to lead generation platform, LinkedIn, their advertising platform Campaign Manager is an incredibly powerful tool.
Drilling down on profiling your ideal clients/customers by seniority, age, job title, industry, job function, and many more attributes, we will seek out those who have a legitimate business need for your offering. Ads created will carry eye-catching creative, compelling copy and a "can't live without' call to action.
We will work with you to carefully profile your ideal client persona. Criteria such as job title, location, seniority, industry etc will make up your audience, and we can also make exclusions based on users that we DON'T want to engage with.
We will test at least 2 x ad copy and creatives to measure best performance, and possibly test 2 or more different lead magnets to assess which returns the most high-quality leads.
Audiences will also be tested, using a variation of location, warm/cold, custom and lookalike audiences once there is enough data on the pixel to do so.
Ads will be optimised daily, to ensure your budget is spent in the best possible way.