16 Oct 2023
Maritime and Logistics Law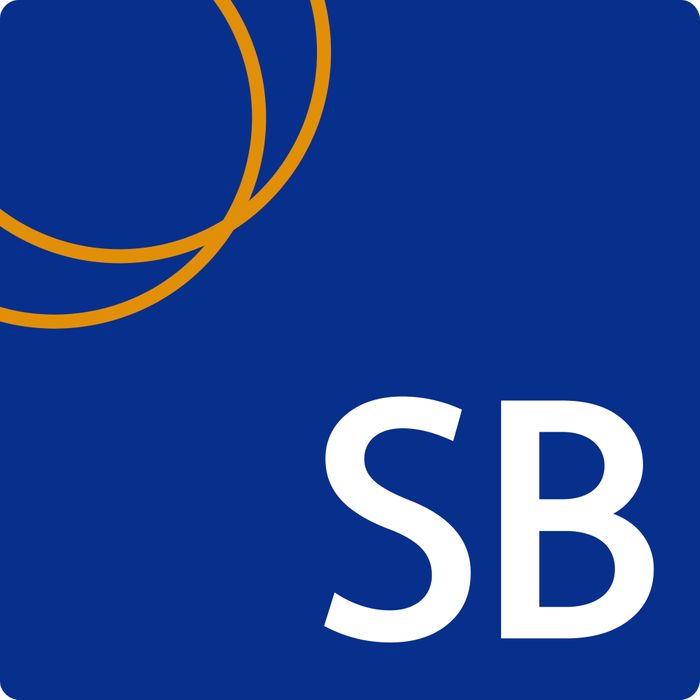 Our legal maritime services focus on specialized consultancies on matters related to national and international laws and regulations, protecting the rights of maritime industry stakeholders, and resolving complex disputes that may arise from maritime contracts and operations and during the performance.
Our major legal services and expertise in the maritime sector include the followings:
Providing Legal consultancies on national and international maritime laws and its implementing regulations
Advising on all types of charterparties, such as: voyage, time, bareboat and hybrid charterparties related to different sectors of maritime industry ranging from offshore services and seaport services to transportation of wet and dry cargoes by different means of sea transportation and vessels.
Drafting, reviewing and amending all types of maritime contracts including bills of lading, ship management, ship agency, ship operation, bunker supply, sale of ships, ship repair, ship building, ship finance, ship mortgage and containers lease, in addition to the provision of related legal opinions.
Advising on and handling settlement of maritime claims including laytime and demurrage, cargo claims (damage, loss, shortage of cargo and late delivery) freight, hire, off-hire, marine insurance, and bunker supply.
Advising on ship Arrest & Release.
Advising on all types of marine insurance policies including hull and machinery, cargo, protection and indemnity (P&I) cover, freight, demurrage and defense liability (FD&D).
Advising on Handling ship financing and ship mortgage registration, refund guarantees and ancillary documentation.
Providing legal representation services in arbitration and litigation proceedings in the following maritime matters:
Disputes arising from Vessel Sharing, Slot Charter and Pooling Agreements
Bill of lading disputes.
Charter party disputes include laytime and demurrage, detention, freight, delivery and redelivery, termination, hire and off-hire.
Passenger and crew claims, personal injury, and industrial disease
Marine insurance and re-insurance policies disputes.
Cargo claims (damage, loss, shortage, and late delivery of cargo) pertaining to all types of cargo including those shipped in containers and in bulk.
Collision and Grounding of ships.
Pollution disputes and claims.
Ship management disputes
Ship agencies disputes.
Fire and explosion.
Maritime Fraud Investigation and Litigation
Salvage, Towage, Wreck Removal and General Average Disputes.
Protection and indemnity insurance disputes.
Ship arrest and release procedures and counterclaims.
Ship building contracts disputes.
Ship repairs contracts disputes.
Unsafe Port and Berth Disputes.