16 Oct 2023
Merger and Acquisition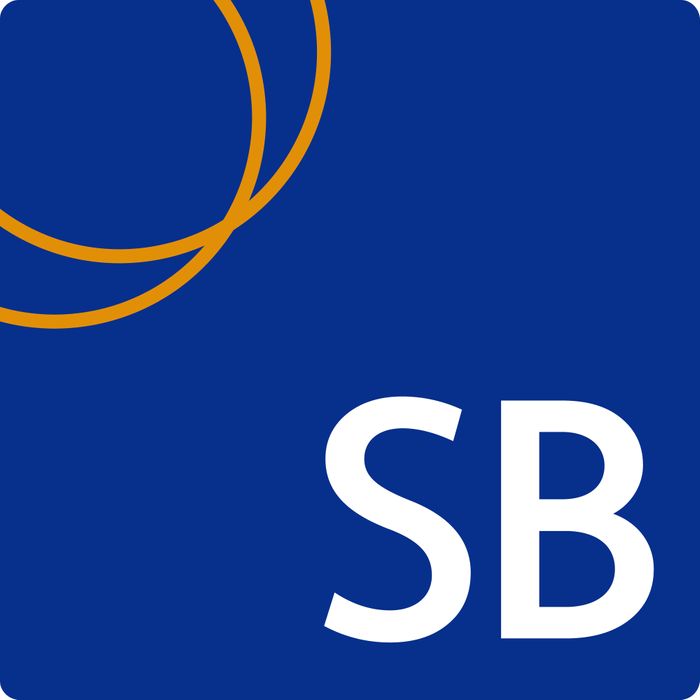 Our expertise in corporate structuring and restructuring includes the following:
Conducting legal due diligence.
Designing acquisition structures.
Drafting, reviewing, and advising on all related structuring agreements.
Advising on regulatory strategies and compliance.
Restructuring and Reorganizations
Coordinating cross border transactions.
Obtaining approvals from regulatory bodies.
Providing advice on all aspects of corporate licensing and Closing processes.