17 Jul 2023
New Market Entry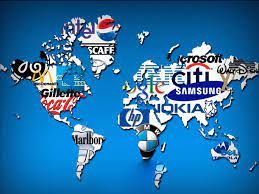 Entering a new market can be a great opportunity for a company but careful consideration should be given to the options available.
There are three basic options for entering a new market or country:
1 Exports/ Local Agent
2 Setting up a local company
3 Acquiring a local company
The first step in entering a new market is the preparation of a Market Entry Study. This study will analyse the economy, market, competitors, customers and identify the best market entry option. The Market Entry Study will also demonstrate whether the market entry is feasible without the need for a substantial initial investment.