PPC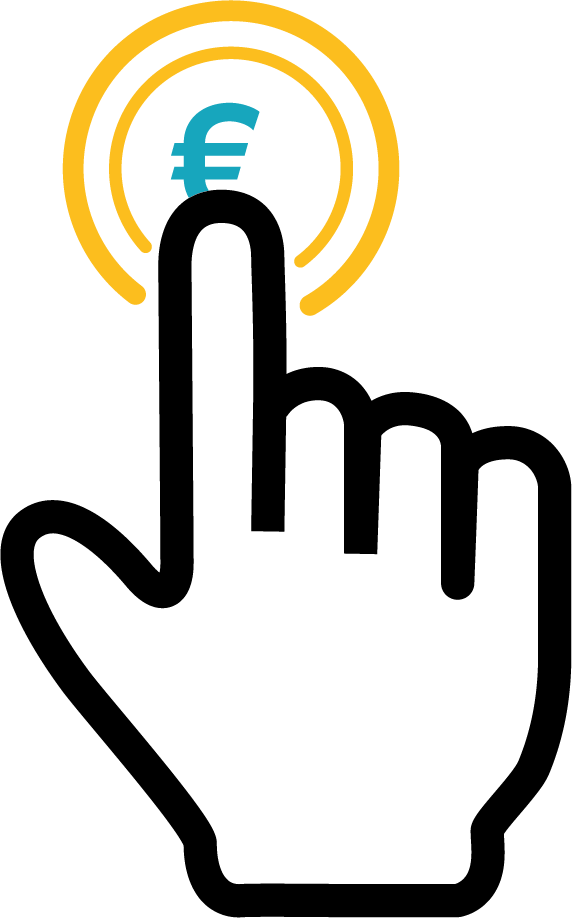 We work closely with the Google Agency Team to bring you the latest in innovation and best practices that meet your business needs.
We identify your business goals and build campaigns that help you
achieve these goals profitably. Our commitment to performance
improvement is reflected in our use of CPA (Cost per Acquisition) Mode to ensure your spend is brought back to a profitable cost per sale.
Within our Paid search team below are the related services that help grow your traffic and revenue:
Google Adwords Management
Bing Ads Management
Remarketing
Google Shopping
Mobile Targeting
Display Advertising
You Tube Advertising