20 Sep 2023
Pre-Inception & Mid Term Surveys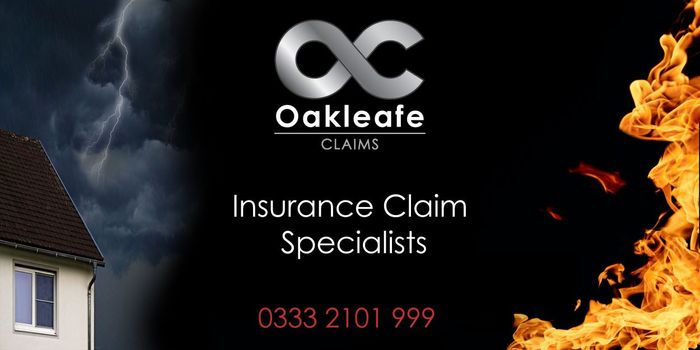 A niche service which includes a visit to each policyholder
to assess areas of concern with regard to conditions or
warranties contained within the insurance policy. This
specialist product will allow an opportunity for us to
educate the policyholder on their insurance policy whilst
collating updated information that allows you, as their
Broker, to upgrade improvements in cover. This will ensure
that the policyholder is in a stronger position in the event of
a claim.
This service for brokers highlights problems with warranties or conditions that do not meet the terms of the policy wording.
We can help find the gaps in your policy. Accuracy means better cover and a better premium.
Accurate definition of the risk leads to the correct premium and product being offered. We will check that the policy meets the needs of the home or business and our action points will highlight those areas where the conditions are unworkable or factually incorrect.
Offset liability issues that may arise out of any incorrect advice that has been given. The product can be offered as an additional fee generating service by your brokership or simply factored into the premium at source. Either way a conformist business or home is more likely to receive the correct settlement.
Strengthening your relationship with your client, as a policyholder will rate your business on how well they are treated in the event of a insurance claim.