17 Jul 2023
Sales System Implementation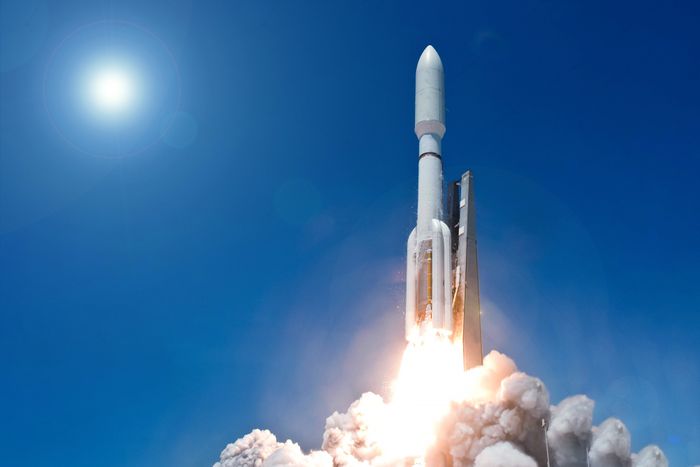 Sales are the engine of every business. The business depends on the activities of its Sales Team to cover its expenses and make a profit.
In the last 10 years the our team has created a sales framework the 'EXES Strategy Complete Sales System' (ECOSS). This system has been taught to and implemented by companies in the Imports/ Trading, Manufacturing and Service sectors. This framework is the basis for the second pillar 'Sales'.
The main sections of the Sales Pillar are:
a. Sales Strategy
This includes preparing a Sales Plan with specific targets, responsibilities and dates both for the Sales management and salespeople.
b. Sales Organisation
Organisation of the Sales Department with tools such organizational chart, job descriptions, procedures and activities such as coaching and training salespeople.
c. Managing Existing Clients
An important job for salespeople is the management of the existing client base. Existing clients are usually the best source of new sales because they know and trust the company and its products.
d. Acquiring New Clients
Another important job for salespeople is the acquisition of new clients. Over time companies face customer attrition, i.e. the number of existing clients gets reduced for various reasons (eg sale of company). As a result, salespeople need to acquire and grow new clients to replace existing clients that have left but also grow the business.
The ECOSS Framework includes more than 12 tools that can used to assist the effectiveness and efficiency of the Sales Team.